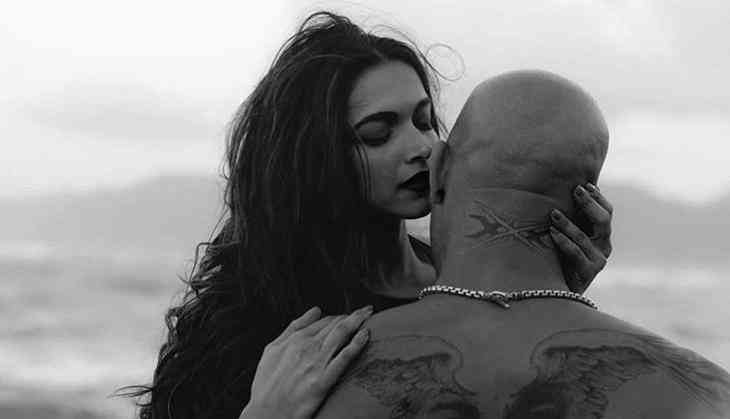 The fast and furious fame Vin Diesel, who enjoy a great on and off screen chemistry with his 'xXx' co-star Deepika Padukone, has shared a beautiful throwback image with the actress on Instagram. The picture shared by the Hollywood star is all about love.
The last witch hunter actor took it to Instagram and posted a throwback picture of Bollywood fame Deepika Padukone and captioned it "All love...#xXxThursdays".
Bajirao Mastani actress shared a great rapport with her ' xXx: Return of the Xander Cage' co-star Vin Diesel. Their chemistry was most talked about during the shoot and promotions of Deepika's Hollywood debut.
Not only this, but Deepika Padukone also called Vin a 'friend for life' in her recent interview.