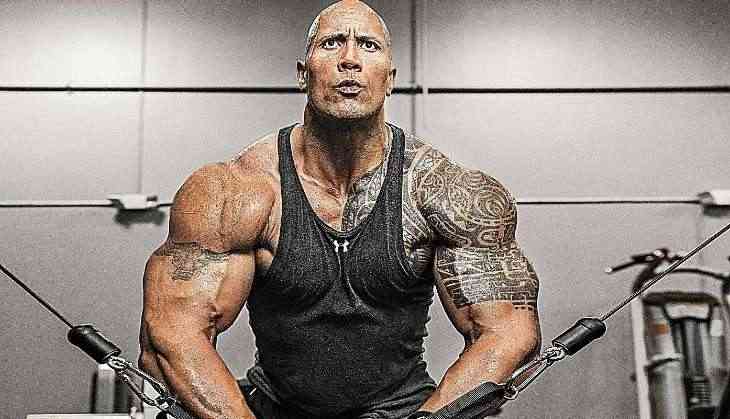 If you are one of those who were excited that Dwayne Johnson is going to appear in the upcoming 'Shazam' movie then we have some bad news for you.
According to The Hollywood Reporter, DC chief creative officer Geoff Johns has made it clear that Dwayne Johnson is not a part of 'Shazam' movie and the studio has still not decided the casting of the film.
"We haven't announced any casting yet. But Dwayne isn't going to be in this movie. He's still doing Black Adam, but he won't be in Shazam," said Johns.
'Shazam' focuses on the story of a young boy who transforms into Earth's mightiest mortal.
The film is yet to cast its leads, but Johnson has been attached to the role of Shazam's main antagonist, 'Black Adam', since 2008.
-ANI