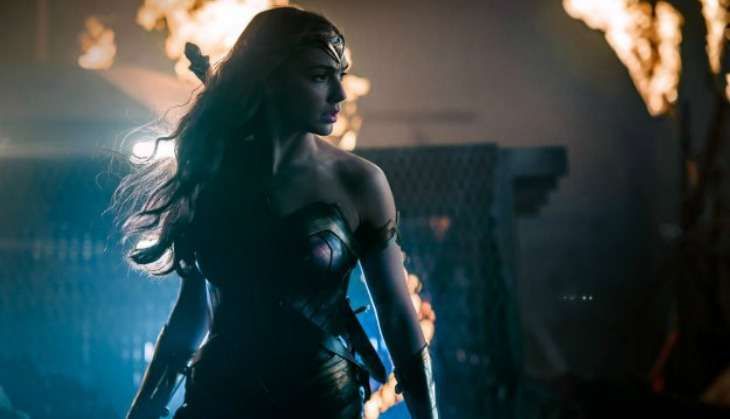 The wait till June 2017 seems incredibly long and yet incredibly worth the wait as well. Gal Gadot, real life Wonder Woman portrays the DC Comics superhero with an ease that's a delight to watch.
The story of the origins of Diana Prince, or Wonder Woman as the world calls her, vary. Initially it was let on that Diana was made from clay by Queen Hippolyta and gifted superpowers by Greek gods. Later DC changed the backstory to WW being the product of Zeus and Hippolyta.
Which is to say, she is half divinity-half royalty. The scene set here in the movie is of World War I and it looks pretty spectacular.
First things first: note the shoutout to Batman v Superman: Dawn of Justice in the opening scene as the trailer begins with a glimpse of the same photograph that Lex Luthor had in the earlier DC film. The pictures shows Gal Gadot fighting during WWI - aaaaaand then cut to the past where Chris Pine unwittingly stumbles upon the island where Diana stays with her family.
From here on it's all fight-mode Diana - a sight that's so glorious it can only be explained in GIFs.
Directed by Patty Jenkins and produced by Zack Synder, Deborah Synder and Charles Roven, the film's set to release on 9 June, 2017.
The excitement is real for this one.