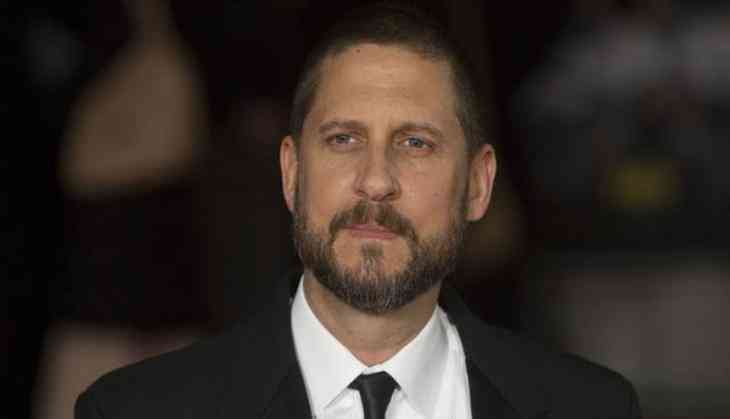 David Ayer is no longer directing 'Scarface' reboot
It seems like the search for a director for Universal's 'Scarface' will go a little longer than expected.
According to The Hollywood Reporter, Universal has parted ways with David Ayer, because his take on the script was "too dark" for the studio's taste.
Sources say that though given that Scarface is, as one insider put it, "the holy grail of contemporary gangster movies," a certain amount of darkness would be necessary.
The search for a 'Scarface' director has been a long one. 'Equaliser' and 'Training Day' helmer Antoine Fuqua was once attached to the project before dropping out due to scheduling conflicts at the beginning of the year.
' Hell or High Water' director David MacKenzie and ' Patriots Day' helmer Peter Berg were also circling it at one point.
' Scarface' tells the story of the rise and fall of a gangster, which has seen previous versions made in 1932 and 1983, the latter of which came from director Brian De Palma and starred Al Pacino.
Diego Luna is still attached to play the West Coast Latino gangster. Dylan Clark will produce via his Dylan Clark Productions, along with Martin Bregman, who also produced the 1983 film.
-ANI