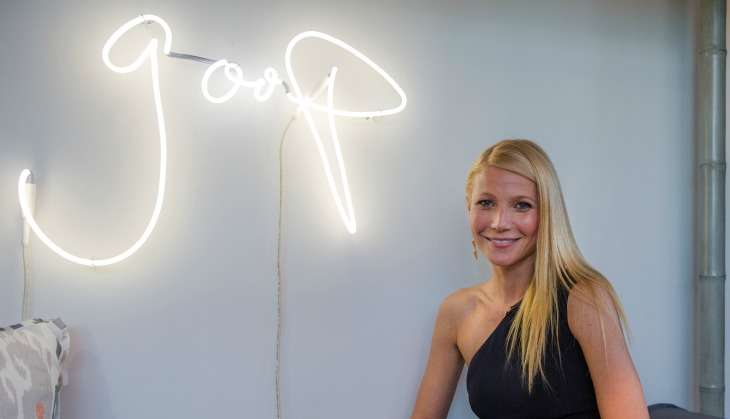 Actress Gwyneth Paltrow took a different approach to her own health and well-being when her father Bruce was diagnosed with cancer.
After changing her own lifestyle, Paltrow realised that she didn't need to go fanatical with her health, reports people.com.
"When my father was diagnosed, I started frantically throwing things out. I went through a really fanatical phase of being macrobiotic, and obviously it was motivated by pain. I think that was the hardest and most misguided part was the idea that I had to go all or nothing. But it's not about that," she said.
Paltrow says that if others want to improve their own well-being, they don't need to cut out alcohol, junk food and other vices completely but just do things in moderation.

"We wanted to create the ultimate little tome that explains the Goop clean lifestyle all in one place. People think, 'Ugh, if I do this, I have to throw everything away', but it's really just about saying, 'I am willing to experiment in this area' and going easy on yourself."

Paltrow said, "I drink alcohol and eat french fries. But I'm also motivated to make good changes that are sustainable, even if they're small, like remembering to drink more water."

"It can be one thing at a time. I just ordered a new standing desk like a complete nerd because there's so much research now about how carcinogenic sitting is. But, there are so many chemicals in mascara, so maybe it's buying a clean formula. Or, maybe it's removing fragrant laundry products that are full of chemicals," she added.

---

IANS