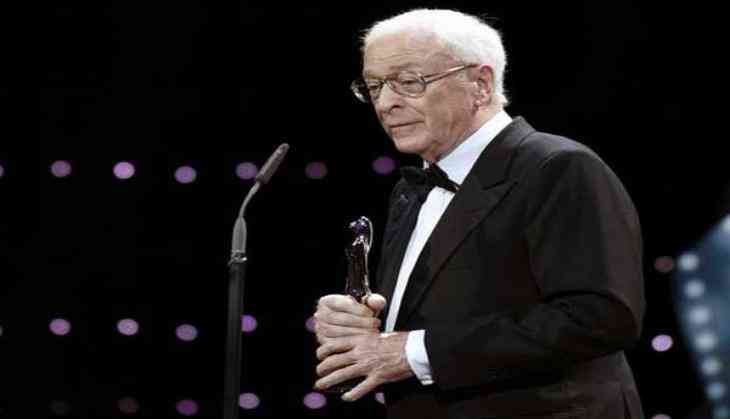 Christopher Nolan is one director who always loves to work with his regular collaborators, be it Tom Hardy, Cillian Murphy or even veteran actor Michael Caine.
According to some recent reports, Michael Caine had a cameo in Nolan's latest offering 'Dunkirk' but people were not able to find him.
Now, the director has himself confirmed that Caine had a cameo in the movie and shared that he felt "shocked" that people were not able to notice him.
According to The Independent, the 46-year-old director while talking with NJ said, "It's shocking to me that a lot of people haven't [noticed him], when he has really one of the most distinctive voices in cinema."
Adding, "I wanted very much to squeeze him in here. It's a bit of a nod to his character in Battle of Britain. And also, it's Michael. He has to be in all my films, after all."
Michael Caine has been in seven movies helmed by Christopher Nolan with 'Dunkirk' being the seventh collaboration between the veteran actor and director.
Meanwhile, ' Dunkirk' has conquered the global box-office and earned over 105 million USD in its opening weekend.
-ANI