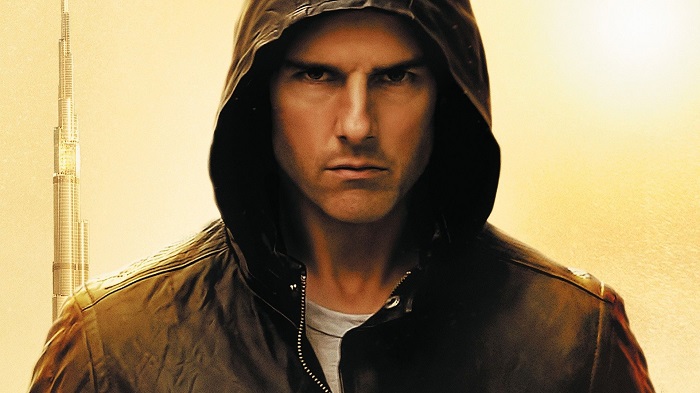 Director Christopher Mcquarrie back as the director of Mission Impossible franchise.
The director helmed the hugely successful Mission: Impossible - Rogue Nation, which released earlier this year, said the Hollywood reporter. He confirmed recently that he is involved in the development of the upcoming latest instalment in the franchise.
With a vague tweet, Christopher wrote, "Mission: Accepted #MI6."
Mission: Accepted #MI6

- ChristopherMcQuarrie (@chrismcquarrie) November 30, 2015
However, Christopher did not reveal in which capacity he would be returning - as director or scriptwriter, or both.
The next film, temporarily titled Mission: Impossible 6, will be the third time franchise star Tom Cruise has joined forces with Christopher. As well as "Rogue Nation", Christopher also wrote and directed 2012 film "Jack Reacher".
Cruise confirmed earlier this year that he would be returning for the sixth story in the franchise. The 53-year-old actor first starred as Agent Ethan Hunt in 1996's Mission: Impossible.
-- PTI