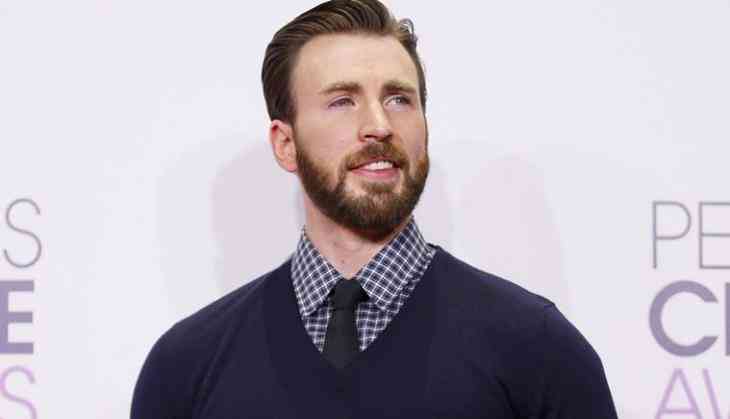 Chris Evans' days of 'Captain America' coming to an end?
'Captain America' fans, we might have some bad news for you.
According to The Independent, Chris Evans, who portrays the role of the iconic superhero 'Captain America' in the Marvel Cinematic Universe, feels that 'Avenger: Infinity War' and sequel would "wrap everything up" for the superhero.
While giving an interview to an international daily, the 'Snowpiercer' star shared, "I had six films in my Marvel contract, so I could have said after the third Avengers I was done, but they wanted to make the third and fourth Avengers films as a two-parter."
Adding, "They said they had so many other characters to fit in - 'Guardians of the Galaxy', 'Black Panther', 'Captain Marvel', 'Doctor Strange', 'Ant-Man' - and couldn't get them all into one movie."
The actor shared that this made all sense and for Captain America, these two movies will wrap everything up.
He said, "Because it made sense. It's going to wrap everything up."
The actor shared that he's actually extended his contract with Marvel. Chris Evans will be seen in 'Avengers: Infinity War' alongside Robert Downey Jr., Bernedict Cumberbatch, Scarlet Johansson, Chris Hemsworth and Mark Ruffalo. The flick hits UK cinemas 27 April 2018.
-ANI