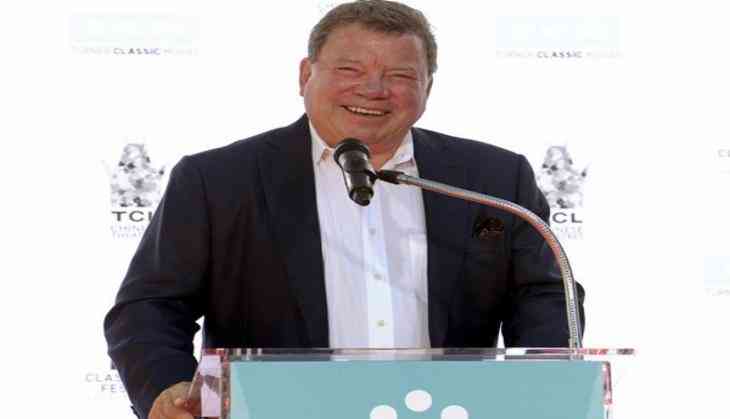 According to captain Kirk, the original crew of Starship Enterprise has never received their residual payments.
William Shatner, who portrayed the role of Captain James T. Kirk in the original 'Star Trek' series, revealed that none of the actors have received residuals, according to The Hollywood Reporter.
Shatner said, "The series Star Trek that I was in, was so early on, there were no residuals. So, none of us ever have received residuals."
"That came into being about three years later," continued Shatner, referring to changes in the industry that saw TV actors getting paid when their shows were aired in reruns.
'Star Trek' was cancelled in 1969, but it was revived as an animated series and a decade later was made into a movie with 1979's 'Star Trek: The Motion Picture'.
The film was quite costly and divided fans, leading studio Paramount and its cast to believe it would be the one and only Trek movie.
He further said, "Every movie we made subsequent, even Star Trek I, they burned the sets. There was no reason to store them, because there was never going to be another movie."
Shatner would appear as Captain Kirk alongside original series stars Leonard Nimoy (Spock), DeForest Kelley (Bones), Nichelle Nichols (Uhura), George Takei (Sulu), Walter Koenig (Chekov) and James Doohan (Scotty) in six films.
However, Shatner, made it clear he is not upset about the lack of residuals and noted, "I've worked gainfully all these years. I'm really grateful for it. It's affected my life incredibly."
-ANI