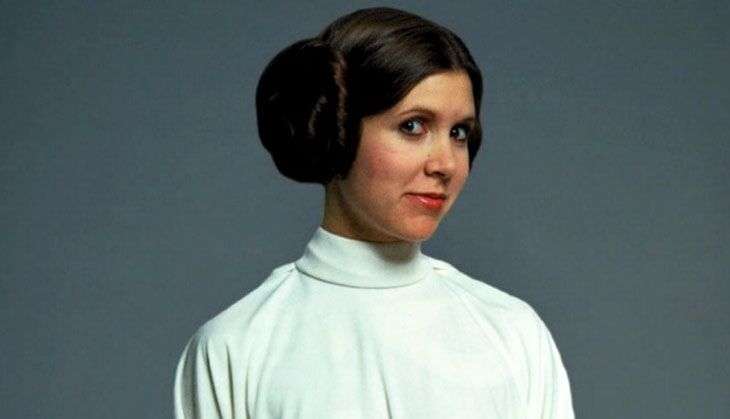 Carrie Fisher, famous for her portrayal of Princess Leia in Star Wars, died at the age of 60 on 27 December, 2016, after suffering a cardiac arrest during a transatlantic flight on 23 December.
A statement released by the family states: "It is with a very deep sadness that Billie Lourd (Fisher's daughter) confirms that her beloved mother Carrie Fisher passed away at 8:55 this morning."
"She was loved by the world and she will be missed profoundly," says Lourd, 24. "Our entire family thanks you for your thoughts and prayers."
Four days ago, Fisher was flying from London to Los Angeles when she went into a cardiac arrest. She was removed from the flight by paramedics and rushed to a nearby hospital. She passed away in the hospital later.
Fisher is famous for her role in the iconic Star Wars franchise. She was just 19 when the first installment was filmed in 1977. She also enacted in several other movies including Hannah and Her Sisters (1986), When Harry Met Sally... (1989), The 'Burbs (1989), etc.
She is the daughter of renowned entertainers Debbie Reynolds and Eddie Fisher.