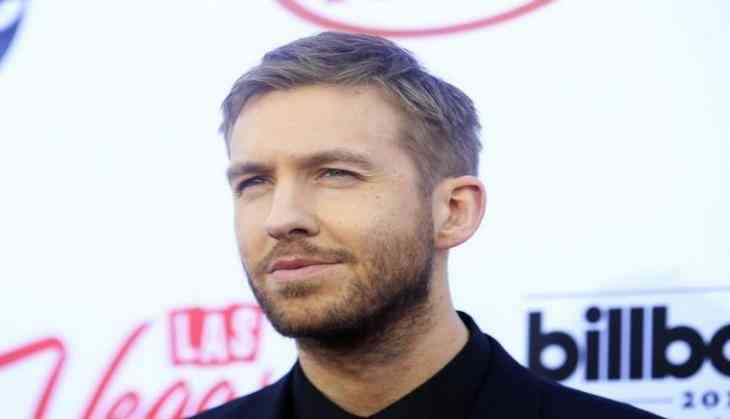 Calvin Harris has finally addressed a series of tweets he posted about singer Taylor Swift after their split.
The 33-year-old DJ, while talking to British GQ magazine, revealed the reason behind those tweets, reports E! Online.
The singer said that he "snapped" after some reports that Swift "secretly" co-wrote the star's hit ' This Is What You Came For'.
He said, "It was completely the wrong instinct. I was protecting what I see as my one talent in the world being belittled. It felt like things were piling on top of me and that was when I snapped."
The ' Feels' producer shared it was the media attention surrounding their split that pushed him to the edge.
"It's very difficult when something I consider so personal plays out very publicly. The aftermath of the relationship was way more heavily publicised than the relationship itself," Harris noted, adding, "When we were together, we were very careful for it not to be a media circus. She respected my feelings in that sense. I'm not good at being a celebrity. But when it ended, all hell broke loose. Now I see that Twitter thing as a result of me succumbing to pressure.It took me a minute to realize that none of that matters I'm a positive guy."
The ' Summer' hit-maker also opened about their romance and said that the situation was not right for both of them, so it ended.
Harris' new album ' Funk Wav Bounces Vol 1' is his fifth album to date and his first since 2014's ' Motion'.
-ANI