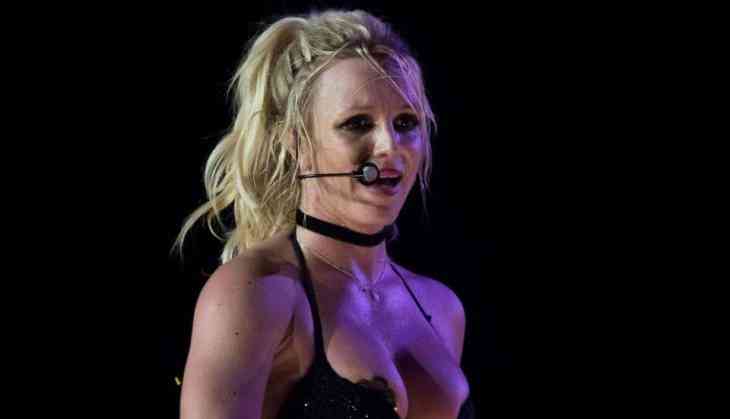 Britney Spears flashed her ni**le covers more than she anticipated during a recent performance but handled it like a pro.
Britney, 36, took to the stage in Berlin, Germany, on Monday evening for her Piece Of Me Tour and entertained the crowds with both her music and dance routines.
Britney's bra to handle, she demonstrated just what a professional she is. Before starting the performance she covered her breast with a pair of black, lace nipple covers in preparation for such a faux pas.
Also Read: Britney Spears faces wardrobe malfunction on opening night of 'Piece of Me' tour
Britney's Piece Of Me Tour is her ninth concert tour since she found fame in the Noughties.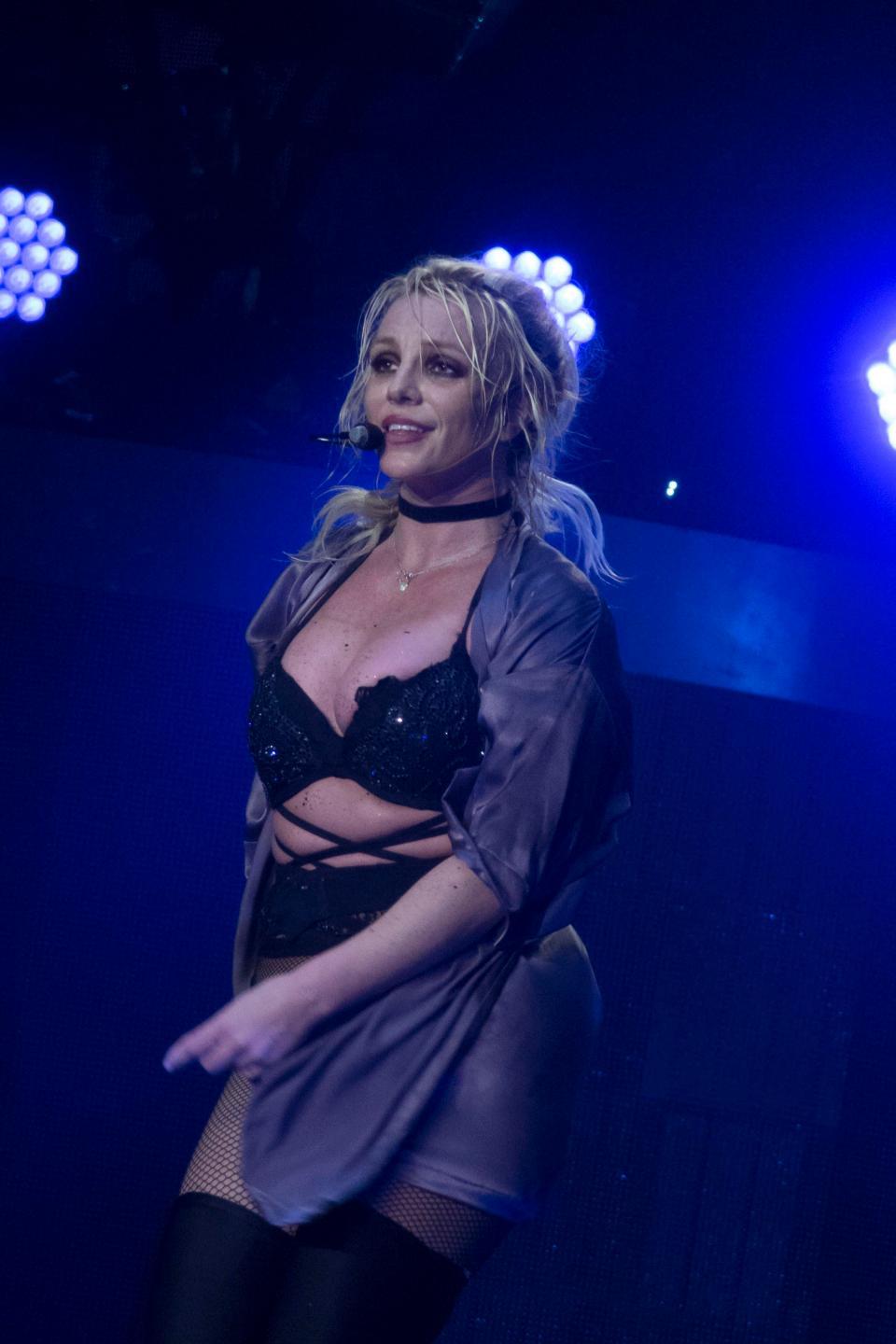 She kicked things off last summer, performing 11 shows in Asia, before taking a break to finish her Las Vegas recidency.
She then hit the road again in June this year, taking to the stage in the US before heading to Europe.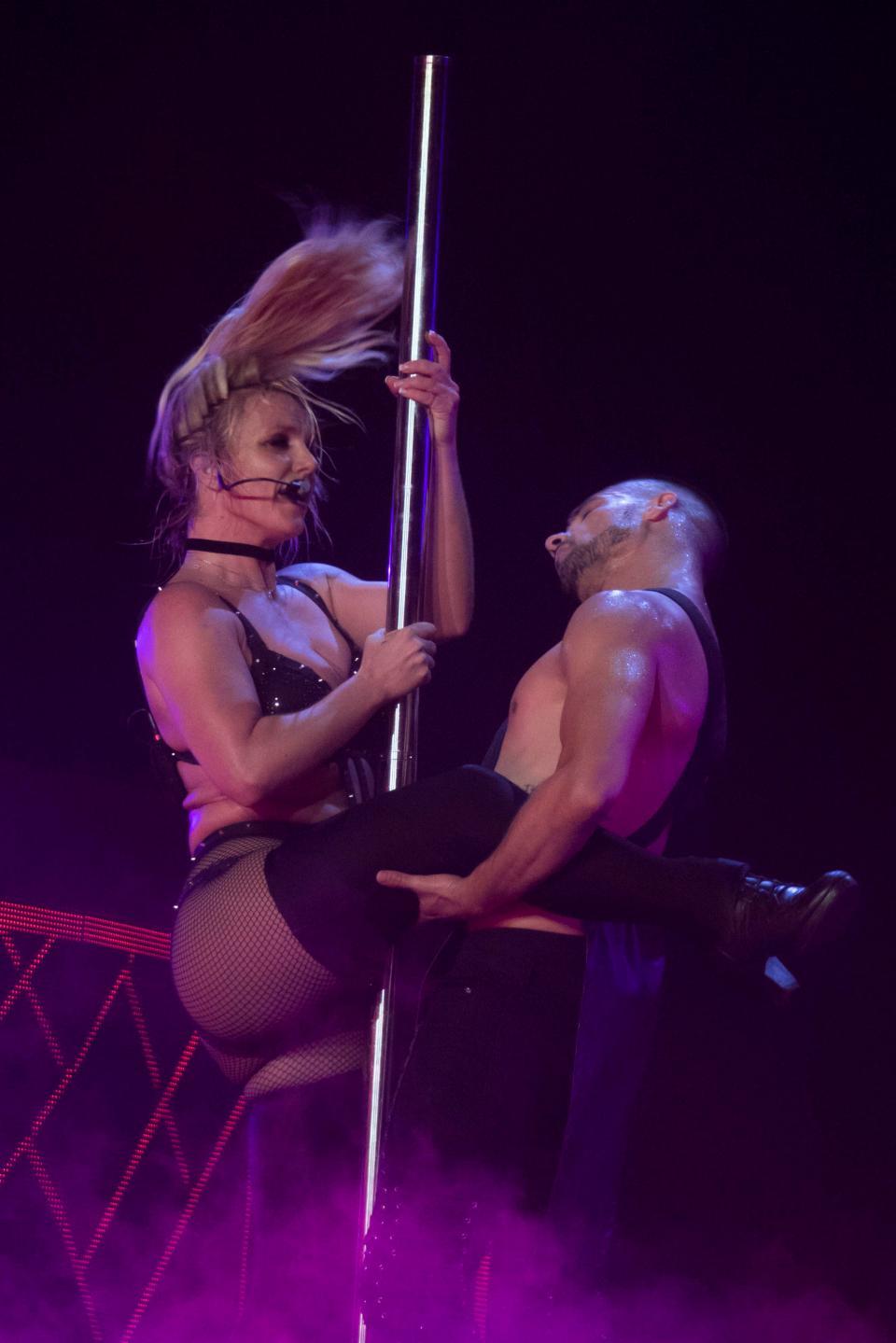 Last weekend, Britney jetted into the UK and entertained 50,000 fans at Brighton's Preston Park for Brighton Pride.
However, during her time on stage, the pop princess forgot where in the world she was and had to ask a backing dancer for clarification.
Also Read: Luxurious! See Britney Spears' enjoying with her family in $30 million Airbnb villa at Malibu