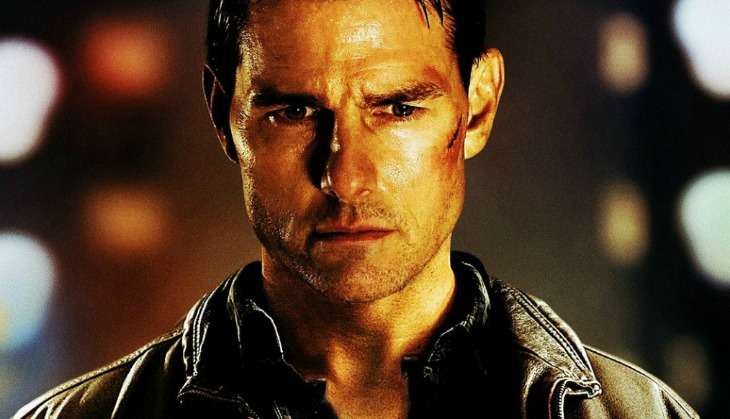 Somehow, watching Tom Cruise beating the bad guys to a pulp feels unbelievably satisfying. Yes, we know that statement sounds a tad gross but the truth is the truth is the truth.
Give us Tom Cruise totting a gun, doing impossible stunts, mouthing off words in a robotic monotone any day. It's when he tries to emote that things get awkward.
Jack Reacher: Never Go Back is the sequel to the 2012 action film and an adaptation of the spy-thriller-crime series by Lee Child. The first trailer lasts 2 minutes 25 seconds and Tom hardly ever stops hitting people.
Strangely, the makers of the film aren't following the chronological order of the books. Jack Reacher was adapted from One Shot which was the ninth book in the series. According to IMDb, this film is adapted from the 14th book of the series - 61 Hours.
This big budget action thriller film by Paramount Pictures also stars Cobie Smulders, Patrick Heusinger, and Robert Catrini, and has an initial release date of 20 October.
--
Edited by Aishwarya Yerra