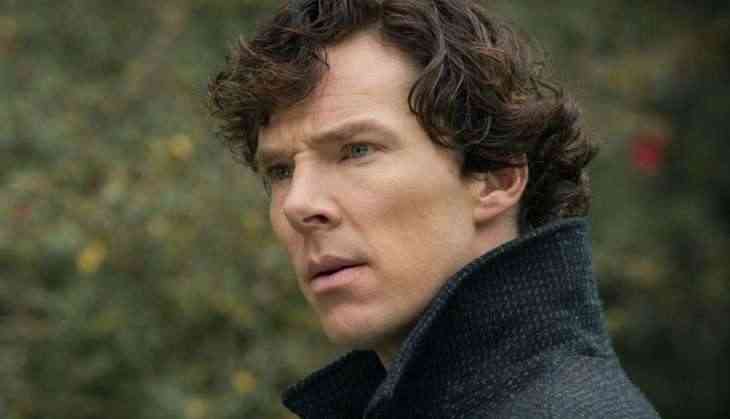 Hollywood actor Josh Brolin has revealed that Bendict Cumberbatch is the only reason for him to join 'Avengers: Infinity War' movie.
In the movie, Brolin plays the role of antagonist Thanos; whereas Cumberbatch plays one of his arch rivals, Doctor Strange.
According to Entertainment Weekly, Brolin said that Cumberbatch inspired him to take the role in the Marvel movie.
While researching for his role, Brolin happened to come across a YouTube video, which showed Benedict Cumberbatch acting out the part of the dragon Smaug in The Hobbit behind the scenes.
"He was in this [motion capture], and he's crawling around like a snake, snapping his tongue out doing this incredible performance," Entertainment Weekly quoted Brolin as saying.
"I saw that and was like, all right, that's the bar. This is not like bulls**t. This is something you.have to sink your teeth into conviction, embarrassment, and all this kind of stuff." he added.
'Avengers: Infinity war' was released on April 27. Its worldwide earnings crossed the two-billion-dollar mark.
(ANI)