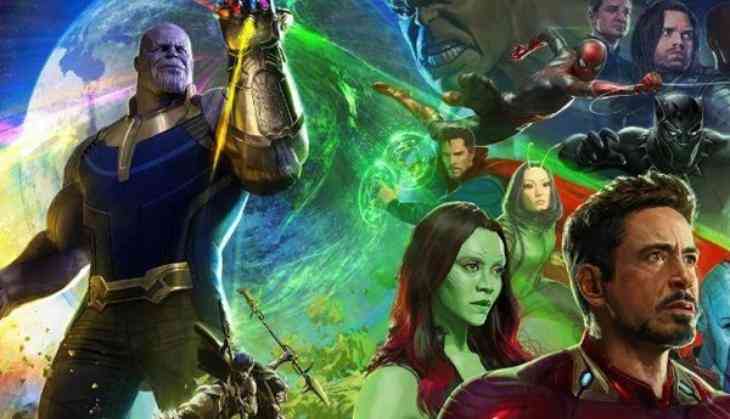 "Beginning the End": 'Avengers 4' begins production
The superheroes have finally assembled on the sets of 'Avengers 4'.
Russo Brothers, the directors on Thursday posted a teaser image marking the begin of filming for 'Avengers 4', it's a glove showing off four digit.
No word on who the glove belongs to, but the Russo's Facebook page has plenty of entertaining theories from fans.
The title of 'Avengers 4' has still not been revealed yet by Marvel because the title itself is a spoiler, and little is known of the company's plans following the movie.
Only a 2019 ' Spider-Man: Homecoming' sequel, due out two months after 'Avengers 4', and an undated 'Guardians of the Galaxy Vol. 3' are on Marvel's calendar officially.
Feige in an interview said that 2018's 'Infinity War' is the culmination of 10 years of storytelling and that what comes next may be something different.
He shared, "Certainly as we get to Infinity War, there is a sense of a climax, if not a conclusion to, by the time we're at untitled Avengers 4, the 22 movies that will have encompassed the first three phases of the MCU [ Marvel Cinematic Universe]."
'Avengers: Infinity War' is set to open May 4, 2018, while 'Avengers 4' will hit theaters May 3, 2019.
-ANI