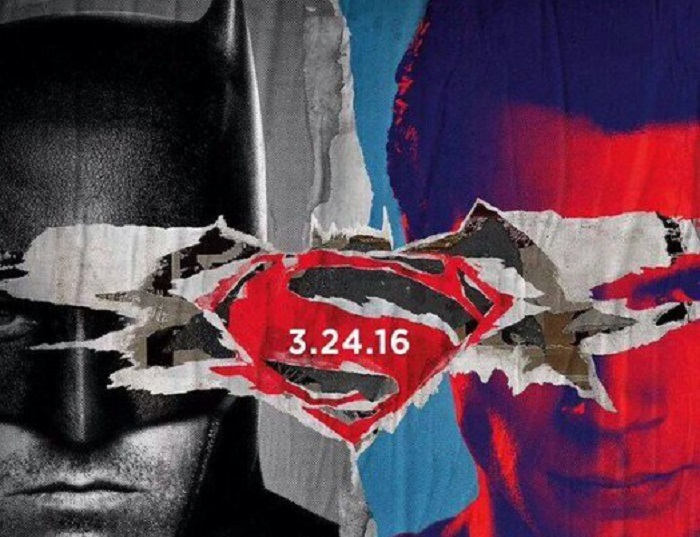 Warner Brothers, in association with DC Comics teased us with two brilliant trailers of what is going to be one of 2016's biggest films, Batman v Superman: Dawn of Justice. The audiences, who have been waiting for the release of the first part of the Batman v Superman series, now have a reason to rejoice.
The much anticipated film is all set to release across the globe including India on 24 March, 2016. The film, like all other superhero films will release in both 2D and 3D format. However, it would be interesting to see if the makers decide to dub the film in various Indian languages like Sony Pictures did for Spectre, which released in Hindi, English, Tamil and Telugu.
Also Read: Batman vs Superman Trailer 2: Whose side is Wonder Woman on?
Watch the trailer:
Read the official synopsis of the film here:
Fearing the actions of a God-like super hero left unchecked, Gotham City's own formidable vigilante takes on Metropolis's most revered, modern-day saviour, while the world wrestles with what sort of a hero it really needs.
And with Batman and Superman at war with one another, a new threat quickly arises, putting mankind in greater danger than ever before.
-- Text By Himesh Mankad