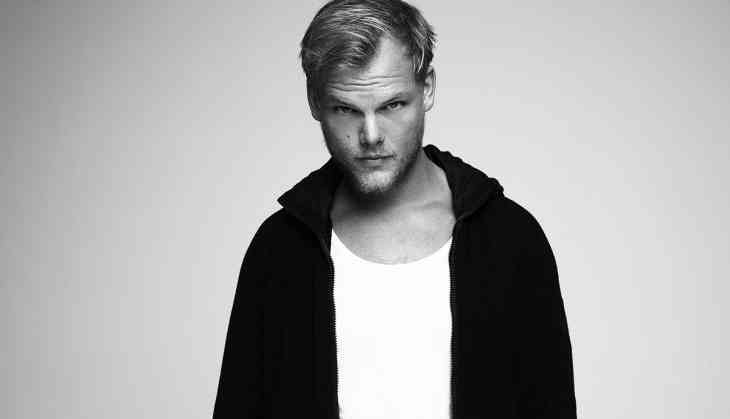 The Grammy-nominated DJ and producer Tim Bergling popularly known as Avicii died in Muscat, Oman at the age of 28 on April 20, 2018. On Thursday his representative said in a statement: "Our beloved Tim was a seeker, a fragile artistic soul searching for answers to existential questions. An over-achieving perfectionist who travelled and worked hard at a pace that led to extreme stress. When he stopped touring, he wanted to find a balance in life to be happy and be able to do what he loved most - music."
Avicii retired in 2016 due to his health conditions as he was suffering from acute pancreatitis due to excessive drinking. In 2014, his gallbladder and appendix was removed after he canceled lot of shows so as to recover.
Though, he retired in 2016 but he continued to produce songs and albums. He said, "I know I am blessed to be able to travel all around the world and perform, but I have too little left for the life of a real person behind the artist."
Also Read: This is how United States of America paid tribute to Swedish star Avicii
The statement read, "Tim was not made for the business machine he found himself in; he was a sensitive guy who loved his fans but shunned the spotlight," the statement read. "Tim, you will forever be loved and sadly missed. The person you were and your music will keep your memory alive."
His family thanked fans for their support after Avicii's death and he received a number of tributes from the celebrities as well as musicians.
Avicii was known for his songs such as Wake Me Up and Levels, which reached No 1 on the Billboard list of top dance club songs. He was nominated twice for a Grammy award for best dance recording, Avicii's debut album True, released in 2013, madethe top 10 in 10 different countries.
Also Read: Swedish DJ Tim Bergling aka Avicii dies at 28; let's look at his biggest Billboard hits