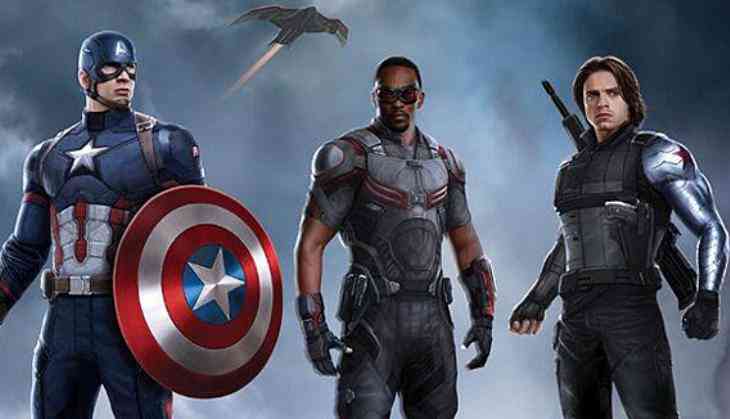 Avengers 4: Post Chris Evans exit, now Bucky or Sam Wilson to fill up Captain America's presence
Ever since the Hollywood actor, Chris Evan who was famous for playing Captain America in the Marvels films confirmed that he is finally coming out of the franchise of the film, his fans started freaking out. Recently, the actor confirmed that yes he will leave it for now after completing the shooting of Avengers 4.
Chris Evans played the superhero in a blue and red suit for almost a decade and he started playing the role of Captain America from the first film Captain America in 2011. Now the actor has decided to let go of the superhero role from him.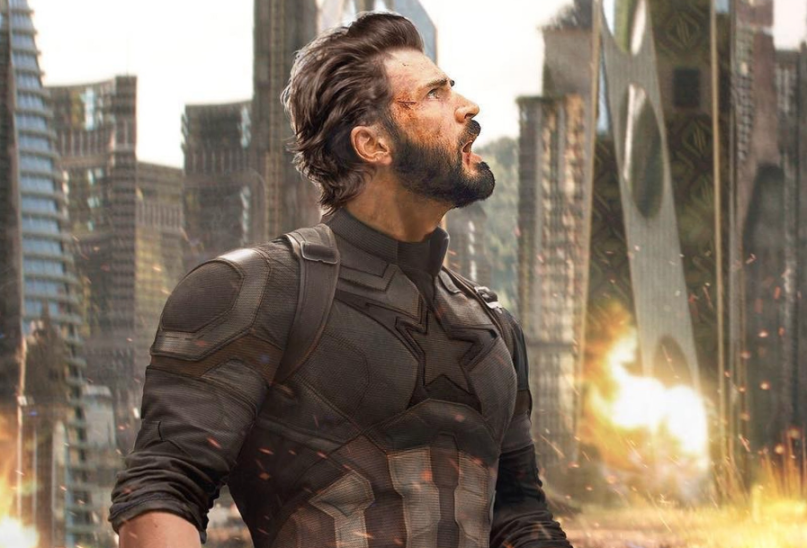 Captain America
Chris Evans confirmed it while talking to New York Times and said, "You want to get off the train before they push you off."
Now, this statement has come out after one year of that speculation that started last year. Chris Evans was one of the Avengers who started their contract from the starting.
Also Read - 'Black Panther' sets Marvel record with advance ticket sales
Now the trailer of the Avengers: Infinity War has come out and the film is ready to release on 27th April 2018. After this, the next sequel to the franchise Avengers 4 will release the next year and now it is being said that Captain America might die in the franchise.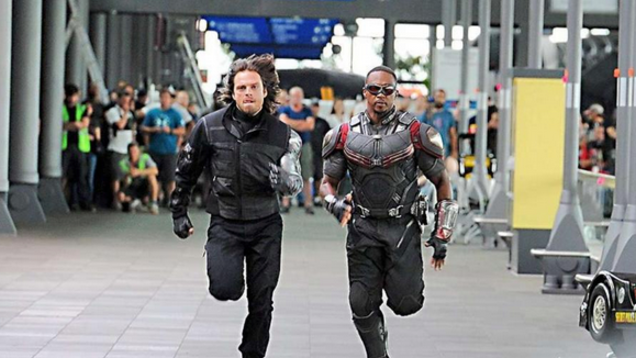 Sam Wilson - Bucky
However, reports are that makers are planning to go same in the comical way as in Captain America. If MCU could find an actor who can reprise the role of Captain America then it will be good, but if not then they will follow the comedy and let Bucky or Sam Wilson replace the presence of Captain America in Avengers series.
Also Read - What??? Amitabh Bachchan, Kamal Haasan, Shah Rukh Khan and Aamir Khan to star in Hollywood director