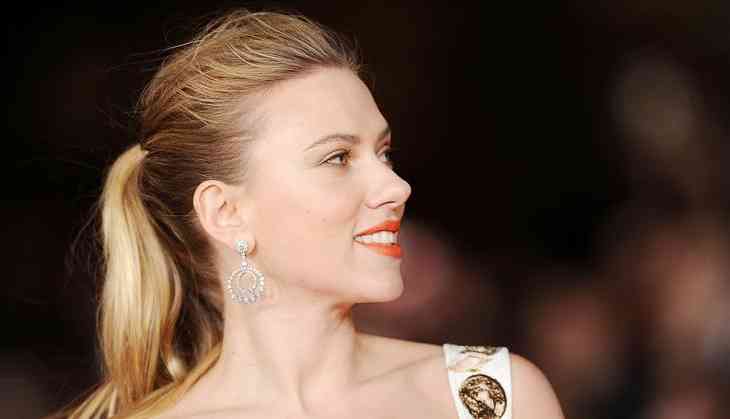 A Hollywood transgender actress, Alexandra Billings, has said that Scarlett Johansson's apology on casting herself as the lead for the upcoming film 'Rub & Tug' is not enough.
Variety reported that according to Billings, Johansson's apology did some unnecessary damage to the LGBTQ community.
The 'Transparent' actor added that everyone in the community was traumatised, but are somehow merely surviving.
Billings further said that Johansson and others, who often apologize for such acts of transgression, don't find avenues to help the marginalized through their influence.
Amid criticism, the 'Avengers: Infinity War' star decided to drop out of the transgender role in 'Rub & Tug' in July.
She was roped in to portray the role of Jean Marie Gill, who succeeded in the massage parlour and prostitution business in the 1980s by assuming the identity of a man, Dante 'Tex' Gill.
After people started criticising Johansson for her role, Johansson justified the same by pointing out that other actors who have played transgender characters in movies have won awards for all their performances.
(ANI)