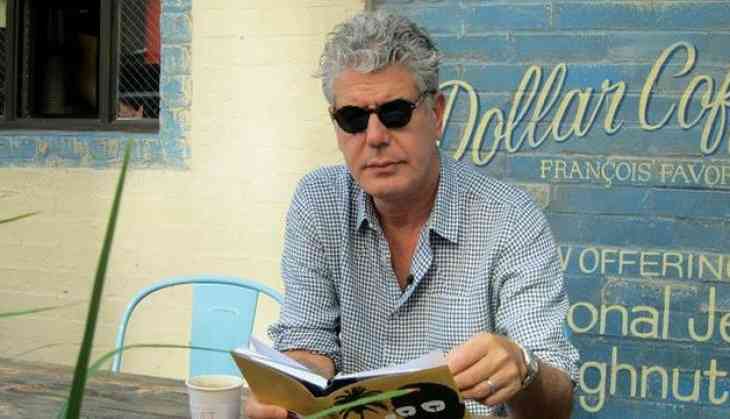 Celebrity chef Anthony Bourdain had no illegal drugs in his body when he committed suicide two weeks ago, a judicial official has revealed.
There was only a "trace of a nonnarcotic medicine in a therapeutic dose" in his system, reported the New York Times.
Bourdain, who had been open about his history with substance abuse, battled addictions with cocaine, heroin and other drugs while working as a chef in New York City in the 1980s, but got clean around 1990.
Meanwhile, the 'Parts Unknown' host was found dead on June 8 in a hotel bathroom in the Alsace region of France.
(ANI)