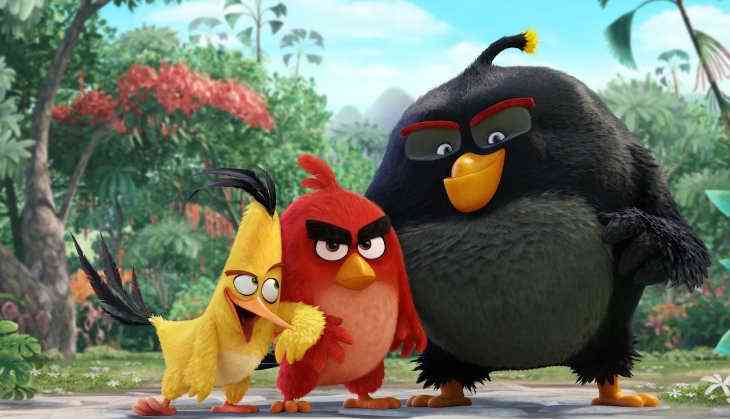 'Angry Birds' movie sequel gets 2019 release date
The birds are angry and they ready to come again to the big screens.
According to the Hollywood Reporter, Columbia Pictures and Rovio Entertainment announced that a sequel to last year's animated film will hit theaters on September 20, 2019.
The release would co-incide with the 10th anniversary of the original mobile gaming app.
Thurop Van Orman, will be making his feature directorial debut with the sequel. John Rice, who was the lead storyboard artist on ' The Angry Birds Movie' and directed the popular 'Angry Birds Hatchlings' shorts, will co-direct.
Peter Ackerman is writing the film, while John Cohen will produce the project.
The first 'Angry Birds Movie' grossed over 350 million USD worldwide and became the second-highest-grossing video game adaptation of all time.
The voice cast in the first flick included the likes of Bill Hader, Maya Rudolph, Peter Dinklage, Sean Penn and Keegan-Michael Key.
Sony Pictures Imageworks will once again handle the animation in collaboration with Sony Pictures Animation.
-ANI