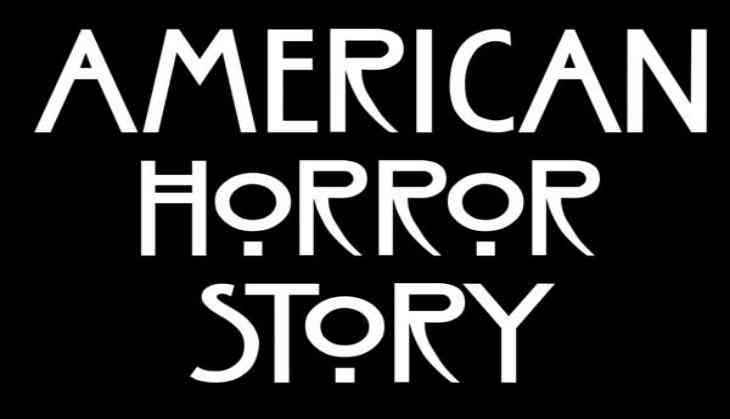 The seventh season of 'American Horror Story' is few months away and the makers have found a way for the viewers to join in for something interesting.
According to The Hollywood Reporter, the website for the seventh season of Ryan Murphy's horror show is now encouraging the AHS fan base to join its cult by signing up for an eight-week long, interactive journey.
Each week, the creative minds behind the series will unlock more content and clues about the election-themed season, which will remain somewhat of a mystery leading up to its September five debut.
Last season, showrunner Murphy changed things up and kept the title, theme and cast of the sixth season, Roanoke, a secret until it premiered. As a result, the FX marketing team, led by Stephanie Gibbons, entered uncharted marketing territory to launch 24 "misdirect" teasers about the question-mark season.
The risky campaign paid off, and this year Gibbons' team was again tasked with coming up with a unique way to target the rabid AHS audience.
"We wanted to take a different approach after least season. We didn't want to not give people the theme or any information and felt they would be tired of that approach. We wanted to find a new approach that would still carry the same weight and create the same kind of fan engagement, but also give the fans something along the way so that they know what the season is going to be about, and roll out information over time throughout the campaign," Joseph Paulding, FX vp social media.
The campaign first launched at San Diego Comic-Con, a frequent destination for AHS and its fans in season's past. Using a water projection adjacent to the network's activation space, AHS played a video teaser that directed fans to visit AHS7.com.
Once there, a second video revealed the title to be Cult.
Kenya Hardaway, senior vp integrated promotions, told, "We wanted to make this announcement at Comic-Con because our fans are huge participants in that convention. We wanted to make sure that without a panel we had the opportunity to get in front of people with something that would grab their attention and ultimately have them walking away with the information they would need to be able to follow us on this journey for this campaign and get further reveals leading up to the season premiere."
Once entered into the site, visitors are prompted to a second page telling them the journey begins now and to click "Continue." Doing so launches the visitor into Facebook Messenger, where they proceed to engage in a chat with a cult member and are told they have officially joined and will receive further information soon. The last message read, "You will be contacted again."
"This campaign is about making the fans a part of the experience early," Jason Phipps, FX senior vp digital media marketing.
Adding, "Ultimately we want to have them come with us on this journey as we drive to the premiere, bring them into our fold and really make them a part of our experience."
Murphy, who is also using his own social media accounts to reveal season details, created the campaign idea with Gibbons and remains a collaborative member as it continues to unfold.
"All of this is done with his blessing. He's fully involved and aware with what we're doing. You're seeing, basically, the evolution of the creative partnership between those two," shared Paulding.
Facebook will provide curated content, like the conversations seen in Week One - and serves as a place where the team was able to merge their concept with the schedule and flow of preseason rollout.
Paulding can confirm, however, that there will be messages sent to Cult followers on a regular basis throughout the eight weeks.
-ANI