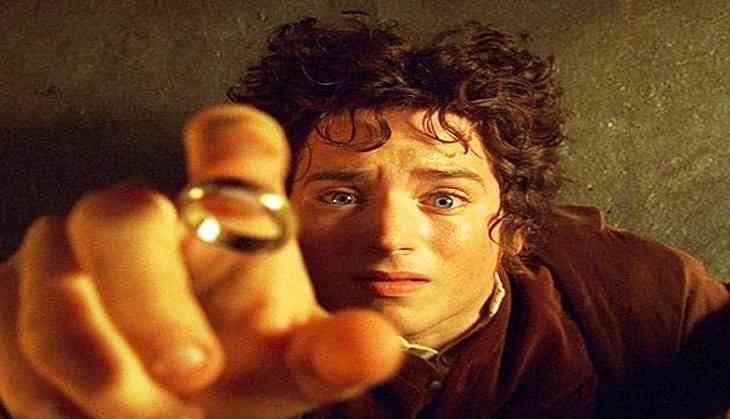 If you were one of those who got upset after watching 'The Hobbit: Battle of Five Armies' that you won't get to see Middle Earth ever again, then you might be in for a surprise.
The streaming giant Amazon has announced that it is moving forward with the series, giving it a multi-season production commitment, reports Deadline.
The television series will take place before the 2001 feature film 'The Fellowship of the Ring,' which kicked off the trilogy directed by Peter Jackson.
The deal also includes a potential additional spin-off series. The series will be produced by Amazon Studios in cooperation with the Tolkien Estate and Trust, HarperCollins and New Line Cinema, a division of Warner Bros. Entertainment.
Talking about the series Sharon Tal Yguado, Head of Scripted Series, Amazon Studios, said, "The Lord of the Rings is a cultural phenomenon that has captured the imagination of generations of fans through literature and the big screen."
The statement added, "We are honoured to be working with the Tolkien Estate and Trust, HarperCollins and New Line on this exciting collaboration for television and are thrilled to be taking The Lord of the Rings fans on a new epic journey in Middle Earth."
Meanwhile, Matt Galsor, a representative for the Tolkien Estate and Trust and HarperCollins stated, "We are delighted that Amazon, with its longstanding commitment to literature, is the home of the first-ever multi-season television series for 'The Lord of the Rings'. Sharon and the team at Amazon Studios have exceptional ideas to bring to the screen previously unexplored stories based on J.R.R. Tolkien's original writings."
The deal does not cover 'The Silmarillion,' the third major work taking place in Tolkein's Middle Earth and adjacent worlds, published after the author's death.
The three film adaptations of 'The Lord of the Rings,' from New Line Cinema and director Peter Jackson, earned a combined gross of nearly USD 6 billion worldwide. The cast included Elijah Wood, Viggo Mortensen, Ian McKellen, Liv Tyler, Sean Astin and Orlando Bloom.
The film trilogy also garnered a combined 17 Academy Awards, including Best Picture.
A cast for the TV series has not yet been announced.
-ANI