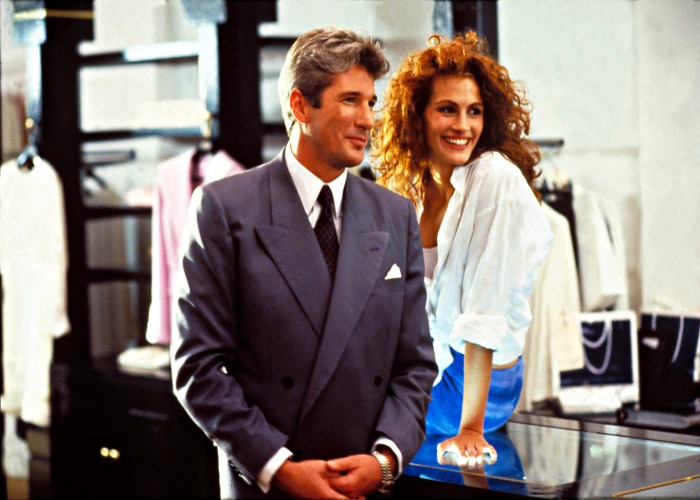 As Pretty Woman celebrates its 25th anniversary, superstar Richard Gere says the film's timelessness and generation-spanning success cannot be replicated again.
Gere, 66, reflected back on the film that made co-star Julia Roberts a household name, reported Us magazine.
"It's magic. You can't program it. It had some magic in terms of (Roberts), me, the story, the director... It was the time of our lives, it was a time in the universe, it just happened!," he said.
Pretty Woman, which released in 1990, was about a businessman (Gere) who falls in love with an escort (Roberts) he hired to accompany him to events.
"I'm of a certain age where festivals around the world are giving me lifetime achievement awards, and I think it's a little premature!," he joked.
The film grossed USD 463 million worldwide and earned the then 23-year-old Roberts a Best Actress Oscar nod.
-- PTI