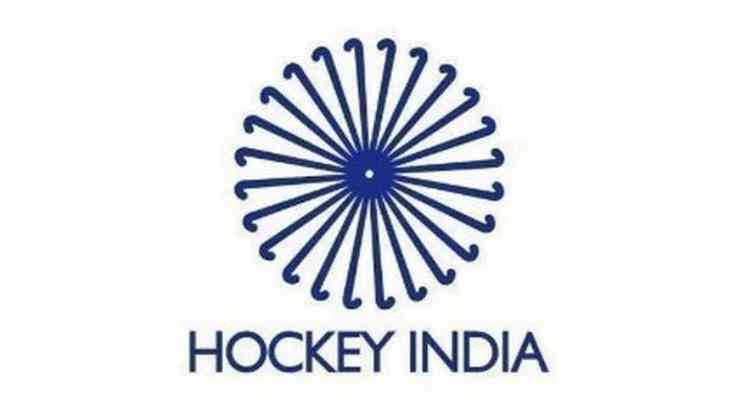 Central Secretariat defeated Sports Authority of India (SAI) 3-2 in the closely-fought Pool A match in the opening match of the Day One at the 8th Hockey India Senior Men National Championship 2018 (B Division).
It was Central Secretariat, who took an early 2-0 lead with goals from Jayesh Jadhav in the 7th minute and Thimmanna Puliyanda in the 9th minute.
SAI found a breakthrough in the 49th minute, thanks to a well-converted penalty corner by BN Sridhar. The following minute saw Dharambir Yadav sore in 50th minute taking Central Secretariat's lead to 3-1. Though Ravi scored in the 52nd minute for SAI, it was not enough to win the match.
In the following Pool A match, Telangana triumphed over Assam with 8-3 win.
It was Ramakrishna Bodigum and Aravind Banothu who scored hattrick of goals giving Telangana a winning start. Feroz Bin Farhajh and Prasnth Kallem too scored in their victory. For Assam, Kabeer Prashant Sen and Mohammad Tanveer scored.
In another Pool B match, Vidarbha lost to Andhra Pradesh 2-5.
Avinash Challa scored twice in the team's win with Kamal Rajaprabhakar , Keerthi Nayyannar Appachi and Sree Balaji Venkata Aripeneni scored a goal each to help Andhra Pradesh register winning points. For Vidarbha, Akbar Khan and Zaim Khan scored.
In Pool C, Madhya Pradesh lost to Food Corporation of India (FCI) 8-4. Maximum goals for FCI came through well-executed penalty corners by Lakhwinder Singh. Ningombam Jen Jen, Ganendrajit and Munish Rana were the other goal scorers for the winning team.
For Madhya Pradesh, Rawar Prakash Singh scored all four goals but lack of good defence from his team gave FCI the winning edge.
Canara Bank beat Central Industrial Security Force 3-0 in Pool B. Goals were scored by Somanna Karineravanda , KP Somaiah and GN Pruthviraj that helped their team get off to a winning start
In another Pool D match, Sports Authority of Gujarat beat Manipur 3-2 in a close encounter.
-ANI