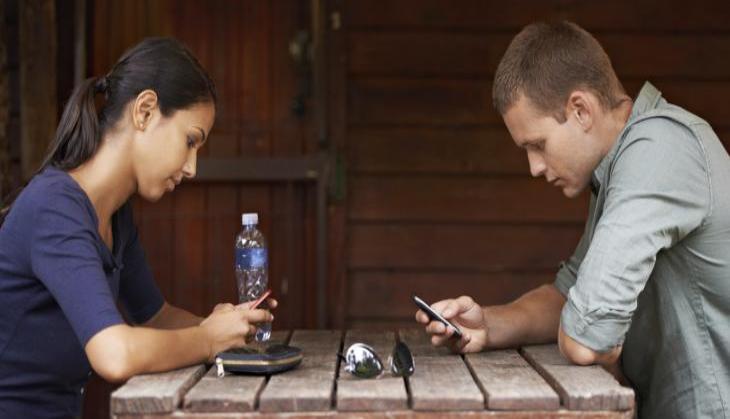 I'm a millennial. And honestly, I do not understand the millennial dating and mating rituals.
Not that I am judging anyone's Tinder tales in any way, but really, isn't it more fun to walk up to someone and introduce yourself and have a proper conversation? Speaking of 'conversations', do they even occur anymore? Barring emojis on WhatsApp, of course.
Also read: I'm a 20-something and I don't understand emojis
And the minute you think of having that real conversation, the man in question would decide to pull a Houdini on you...
A common term used for the Houdini act is known as ghosting. For the uninitiated, "ghosting is when men take a hike after a night/day at base camp, without informing the woman that they were going to do so eventually". While the women are left wondering, if they subconsciously made them to do so. Such completely unnecessary mind games make the hardest level of Sudoku look so darn easy.
I have a simple wish. May we please return to the "ancient now almost extinct" days of boy-pursues-girl or girl-pursues-boy or boy-pursues-boy, etc? But the universe tells me: Nope. Because we don't have the time to discover and put up with anything that anyone has to offer. We're too self-consumed for that. (Example: I got 30 likes on my article. Yay.)
We rather stay bottled up, because taking risks would result in foreseen rejection and failure, right? For the ones who try, they either get labelled as Bridget Jones or a Ted Mosby of our times. If you write about the love you once felt, then you are the "Taylor Swift" types.
And I am not saying this, the 100 random pages with personality quizzes do.
How likely are you to succeed in love based on the characters from XYZ show? Take the quiz now.
Yeah, because that's so much easier, right?