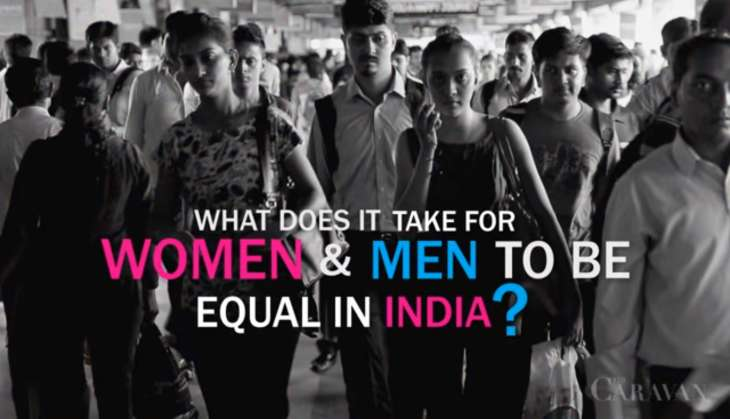 We read much and more literature that screams out new quick fix notions about gender empowerment on our Facebook feeds every day.
While they all make the discourse more pronounced, more visible, and undoubtedly more popular, it is easy to lose these important entry points to noise.
A good place to start would be with the difficult questions. When it comes to gender, sexuality, and the politics that surrounds it, culture, and thereby tradition, have such a large part to play in maintaining status quo that there are no two ways but to shake things up.
And that's precisely the intention behind The Bridge, an event where such debates will converge. The event, hosted by The Caravan, will be held on Saturday, 8 October at Imperial Hotel, New Delhi.
The divergent speakers list includes the likes of Maneka Gandhi, Urvashi Butalia, Farah Khan, Aditi Mittal and Sharmila Tagore.
According to The Bridge website, "The event has been designed keeping in mind pressing issues facing women today and we are looking forward to listening to some of the most brilliant minds on these issues. The dual aim is to deepen the understanding of how gender empowerment is essential for the transformation of economies, quality of lives and ultimately countries, as well as move towards identifying roadblocks and solutions.
"These conversations will be a starting point to a more sustained engagement on the topics at hand and over time we hope to both document and follow-up on the ideas that come out these talks by involving more and more stakeholders."
For more details on speakers and topics of discussion, log on to The Bridge website here.
To register, please click here.