Shock, horror, fear: LGBTQ Indians react to the Orlando mass shooting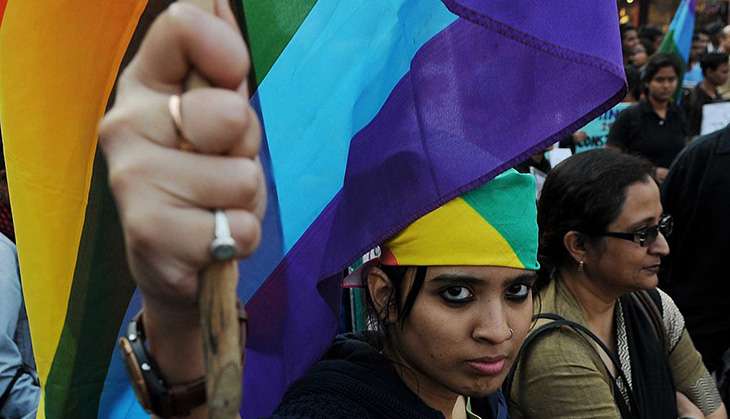 Representational Image credit: Ashok Nath Dey/Hindustan Times via Getty Images
Forty-nine people were shot dead in Orlando for having a good time.
Fifty-three others are still grappling with their physical injuries. It's too soon to speak of the emotional wounds.
The lone shooter, Omar Saddiqui Mateen, barged into the famous gay nightclub 'Pulse' early Sunday morning. In mere moments he destroyed entire families by mercilessly pulling the trigger of his gun. He too was eventually shot dead by cops, but not before he took the most number of lives that have been lost in a mass shooting on US soil. And mass shootings are a horrifyingly common occurrence in the US.
Mateen, according to various news reports, hated homosexuals. He once saw a gay couple kissing and was so angered that his ex-wife said that that alone could be his reason for the grizzly shootings. On the other hand though, the Islamic State (IS) has applauded Mateen over a radio bulletin, calling him a "soldier of the caliphate".
Also read -Why not call the Orlando killings an LGBT massacre?
But while we can continue to debate about who should be held responsible - and thereby hated - for this act of terror, the LGBTQ community grapples with the kind of shock that cannot be easily imagined. The Orlando shooting has been a direct attack on their person, sexuality, beliefs, freedom and pride. And the fact that Florida laws don't permit gay men in an active sexual relationship to donate blood, has only added insult to injury.
What makes it worse is the rampant homophobia in the world. While many have shared deplorable hate messages online, the Westboro Baptist Church, known for its anti-LGBTQ stance, went one step ahead and called this shooting "a message from God" as this was "only right for Sodom America!"
Given that the LGBT community is extremely close-knit, regardless of international boundaries, many in India have spoken up about the shooting, expressing anguish over social media, especially over the widespread homophobia that plagues us. Catch spoke to some members and activists from the community in this regard. Here's what they had to say.
1. Islamic extremism or homophobia? That's the one question being raised about the Orlando shooting. Does it really matter when so many people who were happy, in love and being themselves died?
Deepan, 33, Corporate Professional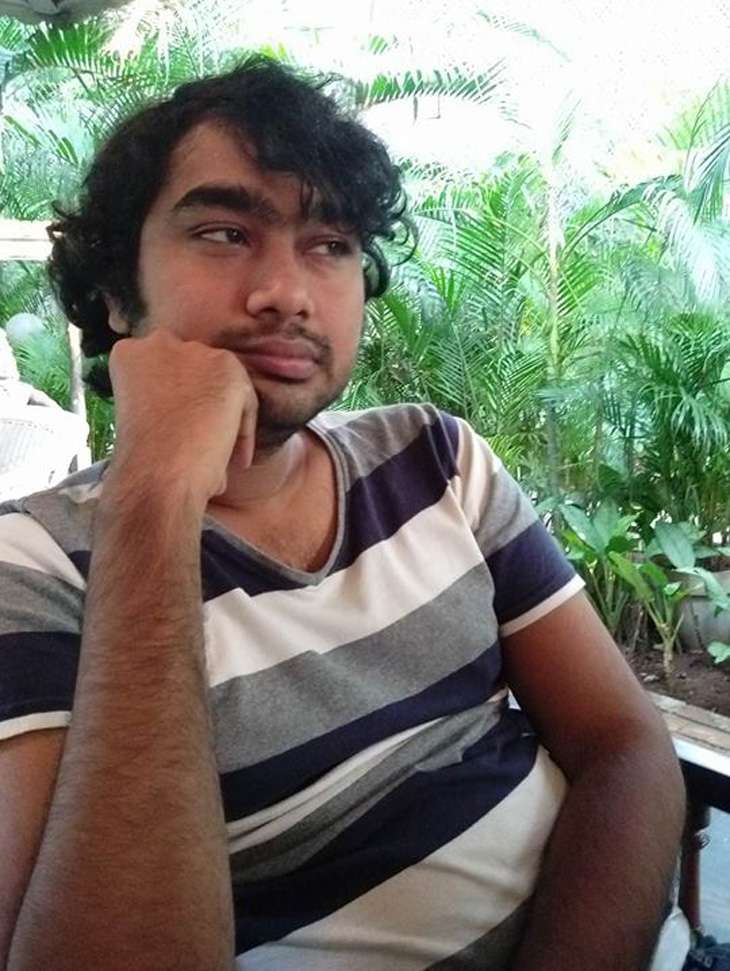 Deepan/Facebook
Deepan: No. It doesn't matter. Branding it 'Islamic extremism' diverts the whole attention and makes only a certain religion accountable. This also makes excuses for widespread and rampant Islamophobia. In the Indian context, are we saying Hinduism is inclusive and does not have any extremist values?
In such disturbing times, the LGBTQ community, apart from staying together, should also understand that we need to work against contributing to the already rampant Islamophobia. Also, we should remember there are queer comrades who are doubly marginalized by their queer and Islamic identities and take care that they are not marginalized further.
Also read -Guns, Islamophobia, gay pride: the talking points after Orlando
Rituparna, 35, Executive Director at queer feminist group Nazariya