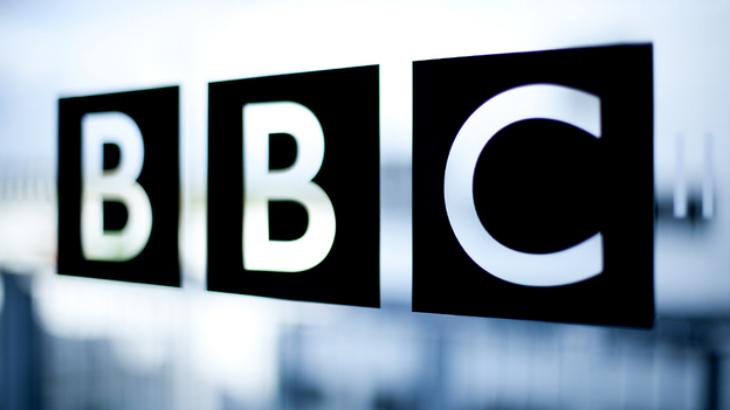 The British Broadcasting Corporation (BBC) has a new and improved staff-hiring policy. One that most organisations could do with.
The company has established that one-in-six stars "must be gay or lesbian or disabled" by 2020. While some might term this 'reservation', a cuss word to our generation, it's imperative to understand that the premise for reservation is inequality.
According to a BBC spokesperson, this is a move towards diversification:
"We are making good progress in our work to make the BBC a truly diverse organisation, but there's more to do and we're always keen to improve. Almost half of our workforce is made up of women and the proportion of our workforce who are black, Asian and other ethnic minorities is at an all-time high. We'll continue doing what works but also develop new and innovative ideas to do even better, and we'll set this out in our new diversity strategy shortly."
Interestingly, BBC has a healthy close to 1:1 male-female sex ratio. Women make up to 48.5% of the current workforce. Additionally, 13.1% of BBC employees belong to religious or ethnic minorities. The company wants this number to go up to 15% by 2020.