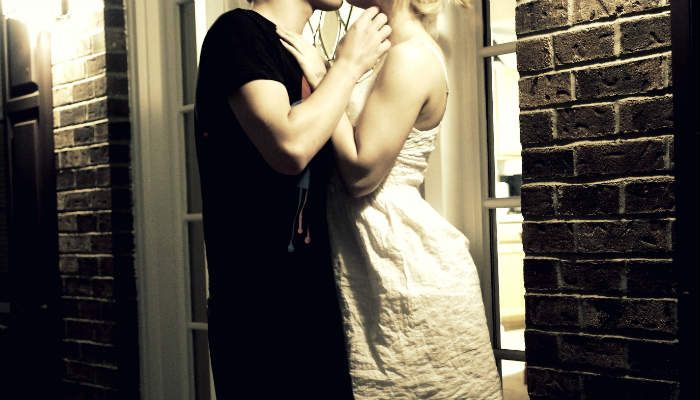 Here today, gone tomorrow - sex drive of women with uterine fibroids can be tough.
Now, a recent study has branded the nonsurgical fibroid treatment as a "libido booster." Women who underwent a nonsurgical, image-guided treatment, uterine fibroid embolization (UFE), for the treatment of uterine fibroids experienced improved sexual function and a higher overall quality of life.
The research, part of a French multicenter study also found the vast majority of women treated with UFE sustained improvement for more than a year. "Women with uterine fibroids often experience troubling symptoms and significant discomfort, which diminish their sex lives and reduce their quality of life. These symptoms include heavy menstrual bleeding, pain during sexual intercourse, pelvic pain and back and leg pain," said lead researcher Helene Vernhet-Kovacsik.
Vernhet-Kovacsik added, "Working in collaboration with a patient's gynecologist, interventional radiologists can now offer these women a treatment option which alleviates chronic pain within the female reproductive system and allows the opportunity to lead a full and more normal life." "Through our expertise in performing image-guided therapy, interventional radiologists pioneered the treatment of uterine fibroids using this much less invasive technique.
Compared to surgery such as hysterectomy, which requires significant recovery time and increases health care cost burdens, UFE gives women the opportunity to return to their daily routine as quickly as possible after treatment," said Marc R. Sapoval, one of the study's co-authors. R. Sapoval added that patients reported improved general well-being as they feel less tired and less depressed because of the reduction in bleeding, pain and the other related symptoms of uterine fibroids.
The significant quality of life improvements demonstrated in this study should help put an end to any debate on the effectiveness of UFE and its numerous benefits for women with symptomatic fibroids, said researcher Alan H. Matsumoto.
"Although in use for more than 20 years, UFE is rarely offered as a treatment option to women in the United States, despite the fact that it is a proven, safe and effective treatment that spares women from the risks and long-term consequences of a hysterectomy," noted Matsumoto.
The study was presented Society of Interventional Radiology Annual Scientific Meeting.
-- ANI