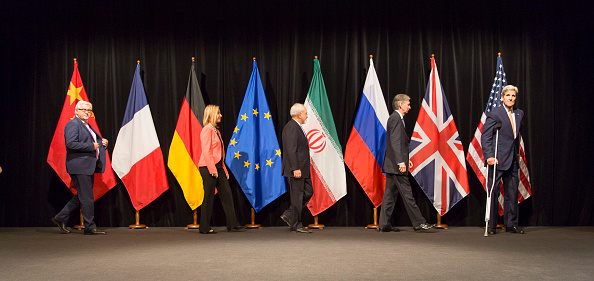 In The Wall Street Journal report, International Atomic Energy Agency for Director-General Yukiya Amano has revealed that Tehran is yet to give the agency access to key scientists involved in its nuclear programme.
The Iran nuclear deal, signed on 14 July, entails that Iran let UN-led IAEA inspect nuclear facilities and investigate the extent of its suspected nuclear programme.
According to the deal, this inspection is to be completed by the end of this year. With less than five months to go for the deadline to end, Iran's alleged delay in enabling access will only fuel the anti-deal stance of a section of the US Congress.
Amano met with Congress members on 5 August, but did not share details of Iran's nuclear programme, reportedly leaving them frustrated. Though he assured them that the IAEA would be able to conduct a probe even without Tehran's assistance, he would not share the findings with the US.
Amato told reporters: "Imagine if a country provides me with confidential information and I do not honour that commitment. No country will share information with me".
The mystery of FakhrizadehMohsen
Fakhrizadeh-Mahabadi is an Iranian military leader who reportedly held a key role in Iran's nuclear programme. He is under the radar of the IAEA and the US investigative agencies, and has been slapped with sanctions that will only be lifted in 2024. Iran has not enabled access to him and this has raised several doubts, even among those supporting the deal.
Iran has time and again insisted that it does not intend to use its nuclear capabilities for violence and is only developing them for future energy use.