Namit Hans
| Updated on: 13 February 2017, 3:22 IST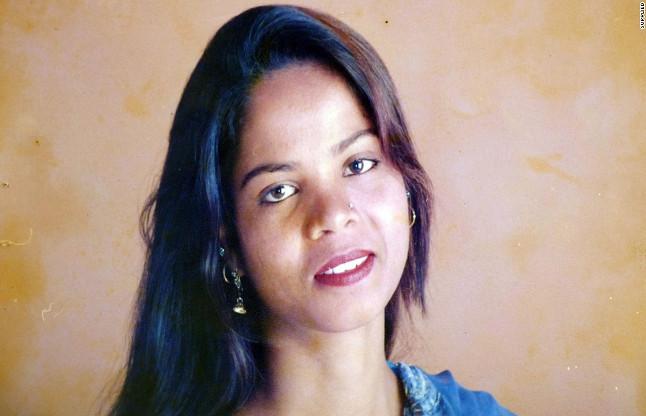 Supreme Court of Pakistan has agreed to hear a Christian woman's appeal against her death sentence in a blasphemy case on 22 July. Asia Bibi, was convicted for insulting Prophet Muhammad on charges of drinking water out of a Muslim woman's cup with whom she used to work in the field.
The right wing organisations of the country have protested against the court's decision. Blasphemy has been a highly sensitive issue in Pakistan which leads to violence and clashes most of the times.
She was sentenced to death by Lahore High Court in October 2014. She had filed an appeal against the decision in Supreme Court in November 2014 and the court accepted it.
The case was filed against Bibi by the Muslim women who worked with her on the field after she was asked to fetch the water. The women objected to it saying that a non-Muslim was unfit to touch the water bowl.
Bibi's husband has also written to the President of Pakistan, requesting him to pardon her and allow her to move to France.
Pakistan has a very strict Blasphemy laws which leads to conviction of people for insulting Islam or Prophet. The punishment for insulting Prophet Muhammad is death under the law.