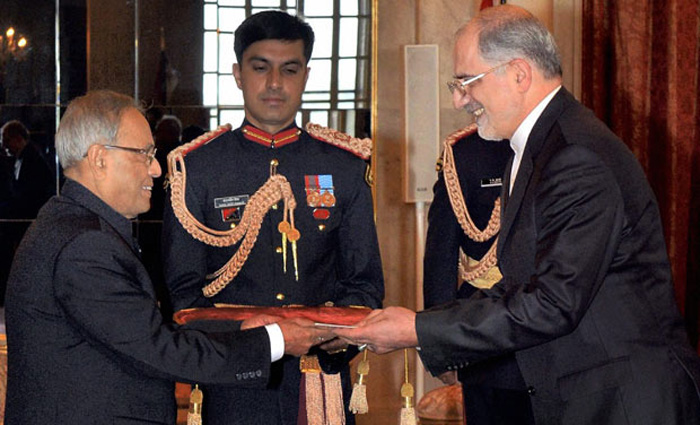 Iranian Ambassador to India, Gholamreza Ansari has said that India-Iran ties do not require India to back the amount it owes the country immediately. India owes Iran $6.5 billion in oil import duties, which is approximately Rs 41,000 crore. This statement has greatly relieved many as the payment would have resulted in an imbalance in the forex reserves. The Ambassador said that the amount can be balanced in India's investments in infrastructure projects in Iran.
The settlement and further plan on payments will involve high-level delegations from both countries. After the sanctions on Iran were lifted by Western powers in Vienna earlier this month, the banking channels were open to large transactions. "...It will take a long time between Iran and India (to settle the dues) because we are good partners and may be part of this money can go to different projects, different purposes," Ansari told PTI in an interview.
India's partnership with Iran has sustained the turbulent period of economic sanctions on the latter. India is the second largest oil importer of oil from Iran, after China.