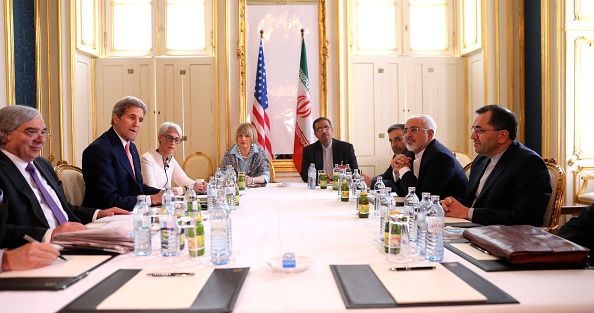 The talks that began roughly two years ago, for the Corker-Cardin bill or the Iran Nuclear Agreement Review Act of 2015 have now come to a close in Vienna.
Guardian reported that the International Atomic Energy Agency (IAEA) has come to an agreement with Iran that the UN-led inspection of the nuclear sites will be 'managed' by the government.
Which parties participated in the talks?
Apart from the parties directly involved, i.e. US and Iran; China, Germany, Russia, France and UK were part of the dialogue process.
What were the negotiations about?
The western powers want full disclosure on Iran's nuclear programme. In exchange, certain sanctions against Iran are expected to be lifted.
What were the points of contention?
While Iran has unequivocally stressed that its nuclear programme is not for armament purposes, it has agreed to pause its nuclear research in exchange of lifting of the sanctions.
Even though Iran's government claims that it is ready to strike a 'balanced deal', more conservative forces in the country are against the UN-led inspection in the country. Details are pending on the extent of the inspection allowed.
Another important factor is Israel-Iran rivalry. While Israel has called for a complete abandonment of Iran's nuclear programme, Iran has stayed firm on its ground, asserting that it is well in its powers to develop its nuclear strength.
The impact on India
While India does not ally with US and did not adhere to the strict sanctions imposed, it does have strong oil and trade interests in Iran. Recently, India struck a deal with Iran to develop its port in the Gulf of Oman, much to the dismay of US and allied countries (especially, Sunni-dominated countries of the middle-east Asia).
Tentatively, if the sanctions are lifted, the government of India is keen on increasing trade relations, especially after gaining profits of $5 billion last year alone. But some businesses in India are apprehensive of the exclusivity of their trade relations ending. If the sanctions are lifted, they would have to compete directly with the European players.