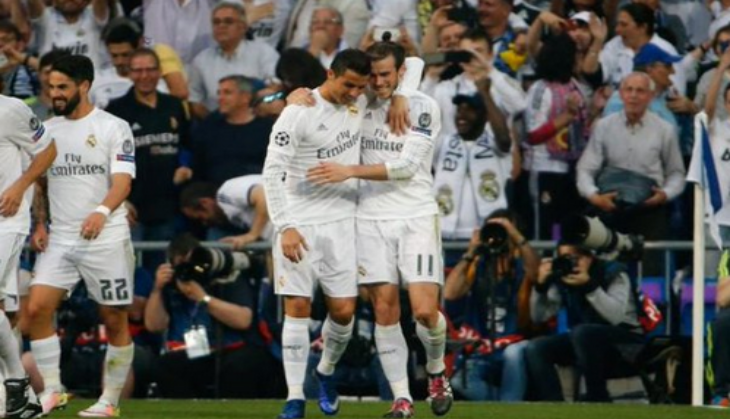 Manchester City manager Manuel Pellegrini has said that Real Madrid were lucky to reach the final of the UEFA Champions League after his side was dumped out of the tournament by the 10-time champions on Wednesday, 4 May.
City midfielder Fernando inadvertently deflected a shot by Gareth Bale to give the Spanish giants a 1-0 aggregate win over the two legs, ensuring a 14th European Cup final appearance for Real Madrid.
Pellegrini, however, insisted that City did not deserve to lose the game. He added that Real were in fact fortunate to score the goal through a fortuitous deflection.
The Chile-born Pellegrini also said that a goalless draw and ensuing penalties would have been a fairer way of deciding the finalists.
Real Madrid will now look to seal their 11th European Cup when they face city rivals Atletico on 29 May at the San Siro Stadium in Milan.