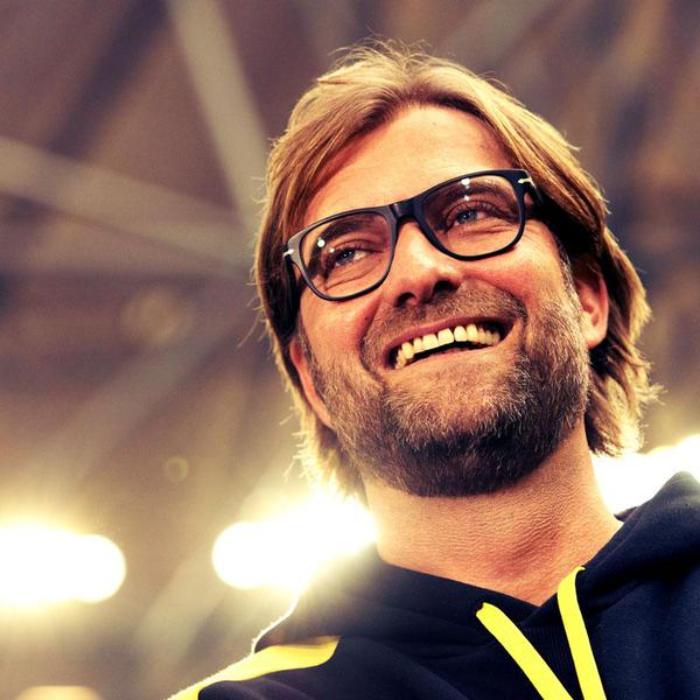 Former Borussia Dortmund manager Jurgen Klopp is set to take over the managerial reins at Liverpool FC, if rumours in the British press are to be believed. Klopp, who guided Dortmund to two consecutive Bundesliga titles and to the UEFA Champions League final in 2013, is being linked to the position at Liverpool following the sacking of manager Brendan Rodgers.
"He's a very great fan of the club, he likes the city and Liverpool is a very similar club to Dortmund. They are both clubs with a lot of potential, a lot of history and a lot of tradition," Dortmund-based football journalist Sascha Bacinski told Sky on Monday, 5 October.
"They are working-class cities with a lot of industry and this is the kind of job Klopp has been waiting for. If you have seen the games of Borussia Dortmund over the past few years you can see a type of football that Liverpool fans would love," he added.
Earlier in the day, strong rumours of Klopp joining Liverpool circulated in the British media. While former AC Milan and Real Madrid boss Carlo Ancelotti has also been linked to the job, Klopp seems to be in the driving seat to take over the position within the next couple of weeks.
Brendan Rodgers, who had been appointed as the manager of Liverpool in the summer of 2012, had earlier been sacked on Sunday, 4 October, after a series of poor results this season. Rodgers had led Liverpool to an unprecedented second place finish in the league in the 2013-14 season, but has failed to recreate the similar results since then.
The other names being currently linked to Liverpool include Walter Mazzarri, Frank de Boer and Ronald Koeman.