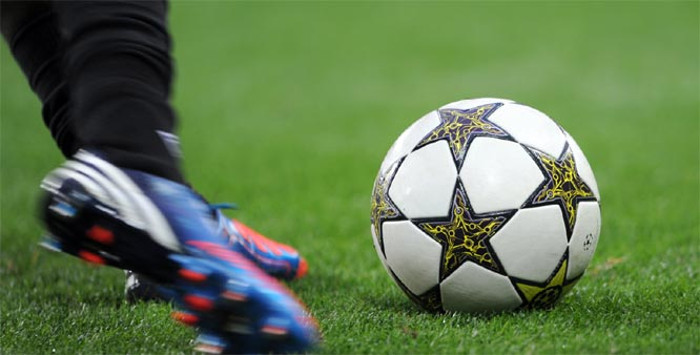 Former India footballer and member of the 1962 Asian Games gold medal winning squad Prashanta Sinha died in Kolkata on 22 September.
He was 77 years old and is survived by his daughter Sonali and son-in-law Prateek. Sinha was admitted to PG Hospital for the last one month and was in a state of coma for the past week.
A left-half, he was best known for being an integral part of India's best-ever 'Class of 62' that won the gold medal at the Asian Games under Syed Rahim's coaching. Sinha, who was in the reserves earlier, played the semi-final and the final.
However, his finest hour for the national team came when he was brilliant at the 1964 Asian Cup in Israel where India were runners-up, losing the final in Tel Aviv to the home team.
Sinha, who made his international debut from a relatively small office team like Eastern Railways, was a stalwart for East Bengal as he played from 1964 to 1971 for the red-and-gold brigade.
His most memorable match was the 1970 IFA Shield game against Paz Club of Iran. While Parimal Dey's long ranger was remembered, it was Sinha, who worked tirelessly in the midfield.
-PTI