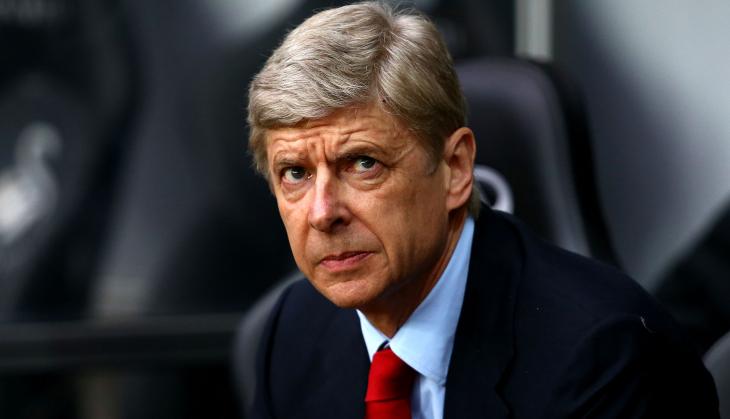 Arsenal manager Arsene Wenger has insisted that his side still remain genuine title contenders, calling on the Emirates Stadium club to fight till the end in order to claim this year's Premier League title.
Arsenal are currently trailing by 13 points to surprise leaders Leicester City, but Wenger believes that things could still turn around for his side as there were many more games to come.
The Frenchman, however, admitted that there was an immediate need for his side to score more goals at home and for that Arsenal had to start putting more pressure on their opponents, the Mirror reported.
Wenger further stressed that his side had to keep winning the upcoming games in order to keep their title hopes alive, including this week's clash against Crystal Palace.
Describing Palace as a team with a good `offensive potential', the manager said his side had to be strong defensively in order to beat them.
Arsenal are currently standing third in league table, having 17 wins from 32 games they have played.
ANI