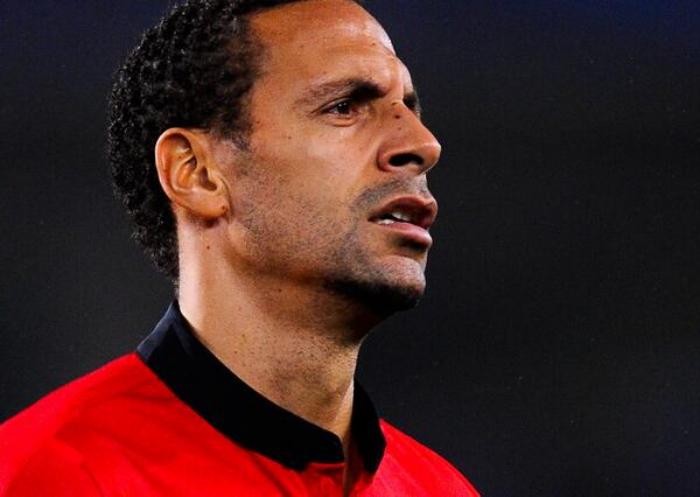 Former Manchester United centre-back Rio Ferdinand has put his weight behind former teammate and current assistant manager at the club, Ryan Giggs, to take over as the manager of the club once Louis van Gaal leaves.
Speaking to The Sun, Ferdinand said, "At the beginning you didn't see it but it [the coaching role] was something that Giggsy grew into. You can see that he loves the game and is a student of the game by taking all his coaching badges."
Ferdinand, who ended his United career the same season Ryan Giggs retired from the sport, said that Giggs has benefited from being in the United coaching staff for a couple of seasons. "Ryan was in and around the coaching staff, especially when David Moyes was there. He grew into where he is now. Towards the end of my time there you could see it more. So it's a natural progression."
The six-time league champion also indicated that he could soon step into managerial shoes like Giggs. "Once you are doing your badges, you see the game a different way. You could see that with Giggsy and I can see that now myself. I wasn't 100 per cent up for coaching to begin with but started doing my badges and got a nice taste for it" he said.
Ryan Giggs is currently working as the assistant to United's Dutch tactician Louis van Gaal, who took over the reins at the club from David Moyes in the summer of 2014.