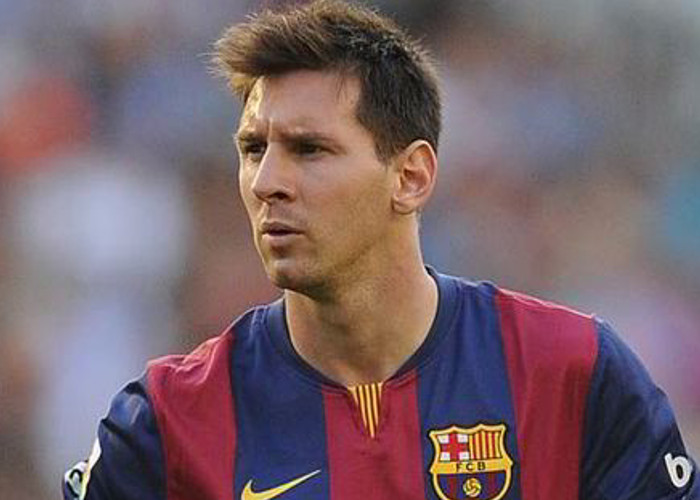 Things haven't been going according to plan for Barcelona star Lionel Messi in recent weeks. The 4-time Ballon d'Or winner recently suffered a serious knee injury while playing against Las Palmas in the La Liga, and on Thursday, 8 October, landed into an even bigger mess as a Spanish judge decided to charge him and his father on three counts of tax fraud.
The Argentine footballer's name had been part of an investigation by the attorney's office, where he and his father had been accused of defrauding Spain's tax office of 4.1 million euros from 2007 to 2009. However, his name was set to be cleared when the prosecutors requested the court to drop the player's name from the case and clear him of all irregularities, arguing that he was not fully aware of his father's unlawful activities.
In a surprising turn of events on Thursday, the judge stated that although Messi may not have been aware of tax laws, there was sufficient evidence to believe that he had known and consented to activities which allowed him to avoid paying taxes for income from his image rights. The judge further added that Messi was to stand trial on 3 counts of tax fraud, the date for which will be announced later.
If found guilty, both Messi and his father could face 22 months and 15 days in prison, along with a fine in the amount defrauded.