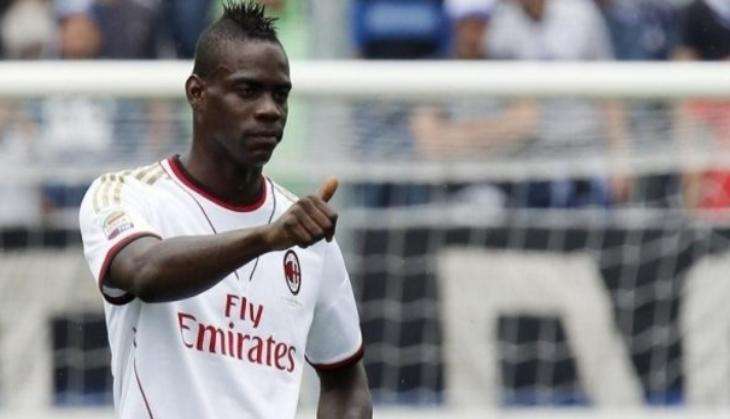 Mario Balotelli, on 12 September, taking a jibe at his ex-Liverpool managers Brendan Rodgers and Jurgen Klopp, stated that joining the Anfield club was the worst decision he has ever made.
The 26-year-old maverick footballer, who left AC Milan to move to Liverpool in 2014, failed to make an impact at Anfield. He then endured an unsuccessful loan spell at Milan last season where he could only score one Serie A goal.
"Joining Liverpool was the worst decision of my life. Apart from the fantastic fans and some players with whom I have an excellent relationship, I did not like the club," Balotelli was quoted as saying by goal.com.
"I had two coaches at Liverpool, Rodgers and Klopp for a bit, I did not like their methods and their personality. I never really felt well there," said Balotelli, who made a free transfer to Ligue 1 club Nice this summer.
The Italian striker, who started his Nice career by scoring twice against Marseille, believes that he is still capable of winning the prestigious Ballon d'Or award, given to the best player in the world.
"It is not too late for me to win the Ballon d'Or," he said. "I think I could have already won it by now, but I might be able to win it within two to three years by working hard and staying serious.
--ANI