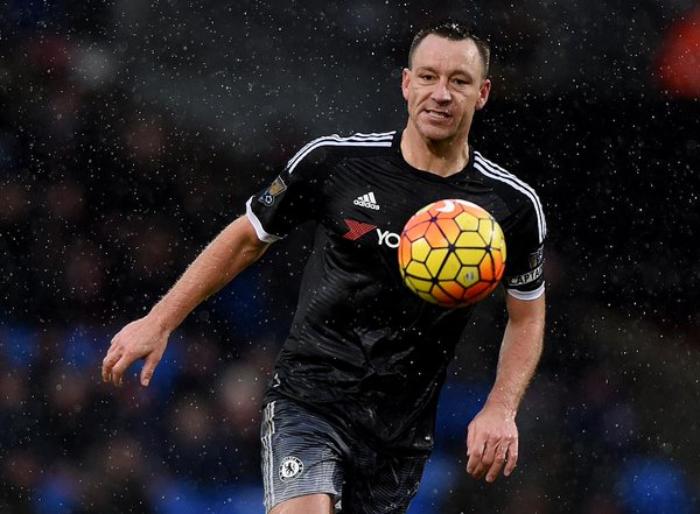 Chelsea skipper John Terry has revealed that he is set to leave the club at the end of the season.
The former England captain, who has been at the London club since 1995, has won all the major trophies with the senior team since making his debut in 1998.
However, with Terry's contract with Chelsea set to end this summer, the 35-year old has revealed that the club has decided against offering him an extension. Terry made the comments following Chelsea's 5-1 FA Cup 4th round win over MK Dons on 31 January.
'The club will move on'
"Ideally, I would have loved to stay, but the club's moving in a different direction. I couldn't play for another Premier League club. It will be elsewhere for sure," Terry told reporters following the game.
"I feel as though I'm in great nick, I'm playing great and I've got a couple of years to go. The club will move on. No player is ever bigger than the club. No doubt they'll sign one or two great centre-backs".
Terry, however, also hinted that the final decision on his future at the club could come from the new manager, with interim boss Guus Hiddink unlikely to take over the full-time role from next season.
"They said that when the new manager comes in, things might change. It's a 'no' at the minute. It's not going to be a fairytale ending. I'm not going to retire at Chelsea, which it took me a couple of days to get over".
Chelsea keeping 'channels of dialogue open'
Club officials at Chelsea, however, brief the press that the management's position on John Terry could change in the coming months. The BBC quoted a Chelsea spokesperson as saying:
"John was advised that while no new deal was currently on the table, that situation could change in the coming months".
"The club has the utmost respect for John and everything he has helped us achieve to date. He is a fantastic servant of Chelsea and a superb captain. As such, the club will keep the channels of dialogue open".
John Terry's major honours at Chelsea
UEFA Champions League (1 time): 2011-12.
Premier League (4 times): 2004-05, 2005-06, 2009-10 and 2014-15.
FA Cup (5 times): 1999-00, 2006-07, 2008-09, 2009-10 and 2011-12.
League Cup (3 times): 2004-05, 2006-07 and 2014-15.
UEFA Europa League (1 time): 2012-13.