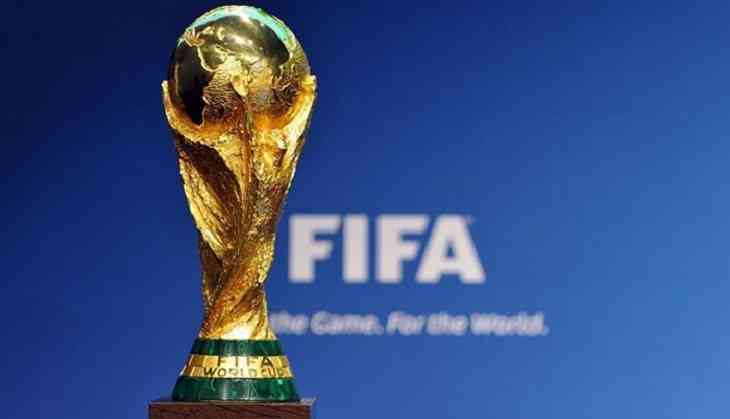 Federation of International Football Association (FIFA) president Gianni Infantino announced that India will host the U-17 Women's World Cup in 2020. As host country, India automatically qualifies for the 16-team showpiece event. The six continental qualifying tournaments are yet to begin.
"We are delighted to announce that India has been confirmed as the host of the FIFA U-17 Women's World Cup in 2020," Infantino said after the FIFA Council meeting in Miami, USA on March 15.
This will be the seventh edition of the tournament, Uruguay hosted it last year where Spain beat Mexico by 2-1 to win the coveted cup. The first edition of the tournament was held in 2008, when New Zealand hosted it and was won by North Korea.
India can hope for their first FIFA World Cup title as Asian teams have been the most successful teams in the tournament, with North Korea (2008, 2016) have won it twice, while Japan (2014) and South Korea (2010) had won it once each. France (2012) and Spain (2018) are the only non Asian team to have won the tournament.
However, this is not the first time India will be hosting a FIFA World Cup. In 2017, India hosted the U-17 Men's World Cup where India was kicked out of the group stage after they lost all three games they played.
In FIFA World Women's ranking we stand at number 62 in the points table. There are only four Asian teams who features in the list of Top-20. Japan is at number 8, North Korea at number 11, South Korea at 14 and China at 15.