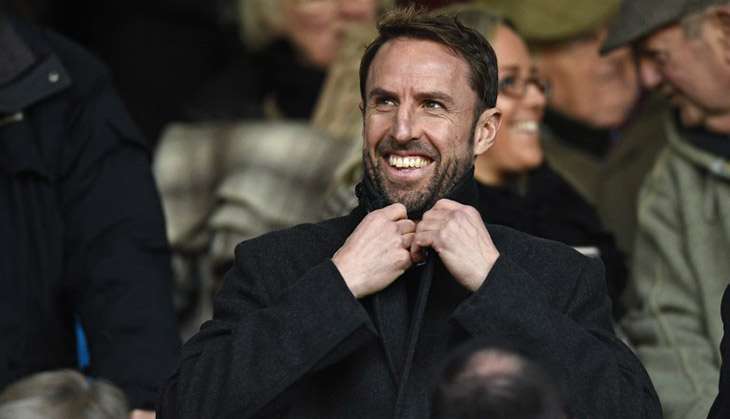 Gareth Southgate on 30 November was appointed England's permanent manager on a four-year contract. He clinched the post after England performed well in four matches after he was appointed as an interim coach.
Southgate, who has managed the under-21, helped England with two wins and a draw in three 2018 World Cup qualifiers, leaving England top of the group, plus a friendly draw with Spain.
The 46-year-old replaces Sam Allardyce who departed 67 days into the job after being caught in a newspaper sting.
The Guardian quoted Southgate as saying, "I am extremely proud to be appointed England manager. However, I'm also conscious that getting the job is one thing, now I want to do the job successfully."
"I've thoroughly enjoyed working with the players over these past four games and I think there's huge potential. I'm determined to give everything I have to give the country a team that they're proud of and one that they're going to enjoy watching play and develop. For me, the hard work starts now."
Southgate's contract will see him campaign England's side for the next World Cup and 2020 European Championship.
However, with a salary of 1.8 million pounds, Southgate will be the lowest paid England manager.