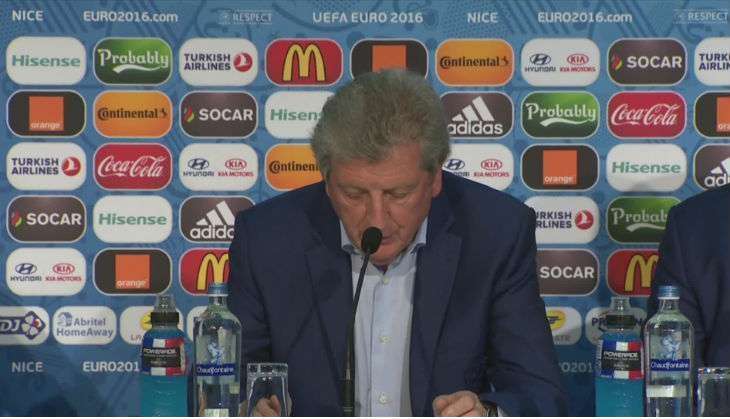 In a moment of utter humiliation, first-time Euro Championship finalist Iceland embarrassed England on 27 June by defeating them in round of 16. And soon after the match disaster, the England team manager, Roy Hodgson - left with a little choice - decided to quit from his job.
Hodgson's four-year contract was due to expire after the ongoing Euro 2016 series, but the manager accepted it immediately after the humiliating 2-1 loss to Iceland.
"I would have loved to stay on another two years. However, I'm pragmatic and know that we're in the results business," Hodgson told news agency AP.
"My contract was always up after the Euros, so now is the time for someone else to oversee the progress of this young, hungry and extremely talented group of players," he added.
The Iceland team, without any professional football clubs, managed to shock the country which organises world's richest soccer competition.