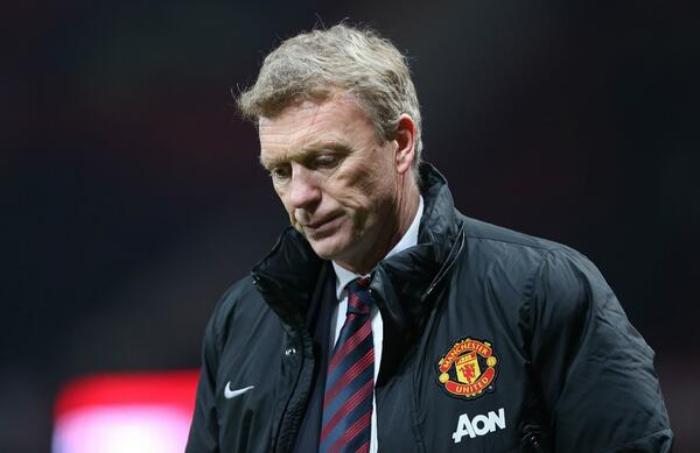 Over the last couple years, Manchester United have been widely criticised for mishandling the departure of legendary manager Sir Alex Ferguson in the summer of 2013. Following Ferguson's decision to retire, David Moyes was announced as the new manager of the club, reportedly on the recommendation of the former.
However, Sir Alex has himself clarified in his latest book, Leading, that David Moyes was not United's first choice to take over as the manager. In fact, the 73-year old Scot has indicated the his compatriot Moyes was the sixth choice to replace him, and was eventually chosen after the other five managers remained 'unattainable'.
The former United manager wrote that current Bayern Munich boss Pep Guardiola was his first choice for the role, but the latter decided to move to the German giants instead. "I asked Pep to phone me before he accepted an offer from another club but he didn't and ended up joining Bayern Munich in July 2013," he clarified.
Jose Mourinho, Carlo Ancelotti, Louis van Gaal and Jurgen Klopp were on United's radar as well, but none of them were available to take over the reins at Old Trafford, Ferguson clarified. "It became apparent that Jose Mourinho had given his word to Roman Abramovich that he would return to Chelsea, and that Carlo Ancelotti would succeed him at Real Madrid," he stated.
"We also knew that Jurgen Klopp was happy at Borussia Dortmund and would be signing a new contract. (In the) meantime, Louis van Gaal had undertaken to lead the Dutch attempt to win the 2014 World Cup," he further added.
Meanwhile, Ferguson also criticised David Moyes' decision to replace the entire coaching at United following his arrival in 2013, saying, "I'm sure there are things that David would do differently if he had the opportunity to relive his time at Old Trafford, such as keeping Mick Phelan [Ferguson's assistant], who would have been the invaluable guide to the many layers of the club that Ryan Giggs is to Louis van Gaal today."