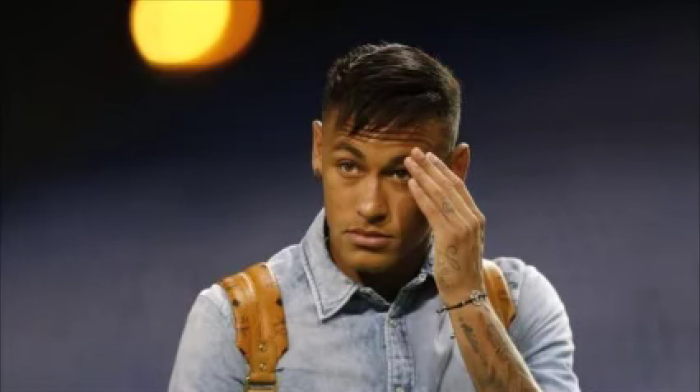 Neymar\'s private jet, yacht, and properties in six Brazilian cities have been seized by Brazilian tax authorities.
This is after a case was filed against Neymar and his parents over allegations of tax evasion.
However, Neymar can avoid a jail term if he pays the amount which authorities say he owes.
Barcelona superstar Neymar's yacht, private jet, bank accounts and properties in six Brazilian cities have been blocked by Brazilian tax authorities over allegations of tax evasion from 2011 to 2013. The charges levied against Neymar, his family and related businesses are those of deliberate evasion.
A Sao Paulo federal court ignored Neymar's claims where he denied any wrongdoing, and started issuing warrants to freeze his assets last week.
However, Neymar is not likely to receive a jail term if he is to pay what Brazilian tax auditors say he owes. Iagaro Jung Martins, an auditor with Brazil's federal tax agency told reporters -
"He can still appeal that decision, but it is a step forward, Nothing changed to what was in place last year: if he pays what he owes, the case is closed. Our legislation isn't too harsh."
This is not the first instance of the 23-year-old superstar's run in with the law. On 2 February this year, Neymar and his father were questioned for over three hours in a court in Madrid over his transfer from Brazilian club Santos to Barcelona.
Neymar's fellow Barcelona star Lionel Messi and Messi's father will also face tax fraud allegations in a Barcelona court on 31 May.