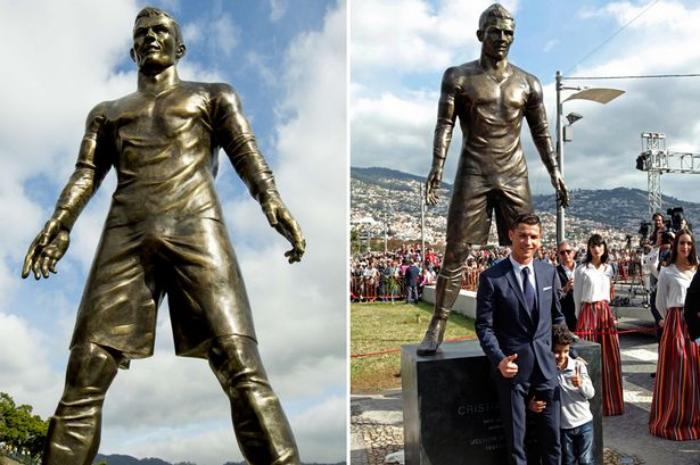 The fierce rivalry between Cristiano Ronaldo and Lionel Messi is well documented. The two have dominated world football for close to a decade. The rivalry also spills over to their loyal fans, who seem to have taken it too far this time around.
After it was announced that Lionel Messi had pipped Cristiano Ronaldo to his fifth Ballon d'Or, unknown miscreants (thought to be supporters of Messi) vandalised a Cristiano Ronaldo statue.
The statue, which was erected in December 2014 in Ronaldo's native Portuguese island of Madeira, was smeared with pink paint. The statue was also vandalised with Messi's name and his jersey number '10' on the back.
The statue of Cristiano Ronaldo located in Madeira was vandalized last night. Messi's name was inscribed on it. pic.twitter.com/MInTzZQQpn

- RMadridFact (@RMadridFact) January 12, 2016
The replica statue was then cleaned up on Tuesday, after officials were alerted about the damage.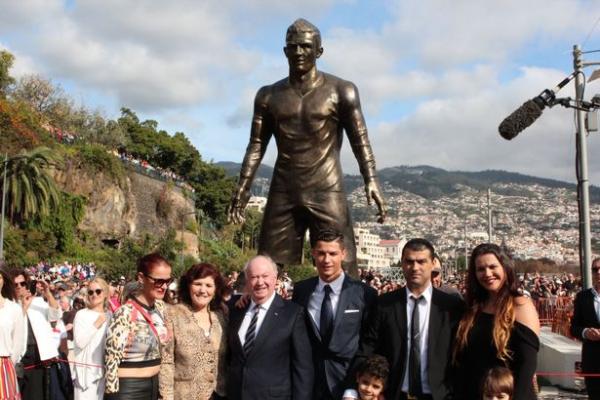 Ronaldo's sister Kate Aveiro took to Facebook to slam the incident. She said she was "ashamed" of the incident and called those involved, "savages". She posted:
"The people that are responsible for this and other negative things directed towards this person should know that our island was recently voted the world's leading island destination not just for the beautiful sea that surrounds us or for our marvellous gastronomy or even the warm Madeiran welcome."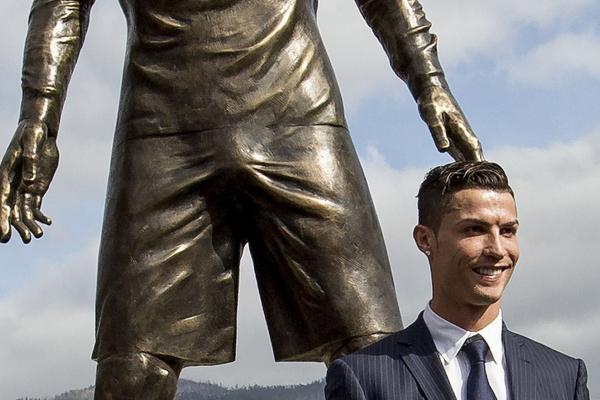 The police are currently in the search of the miscreants.