Indonesia earthquake: Death toll reaches 430, more bodies to recover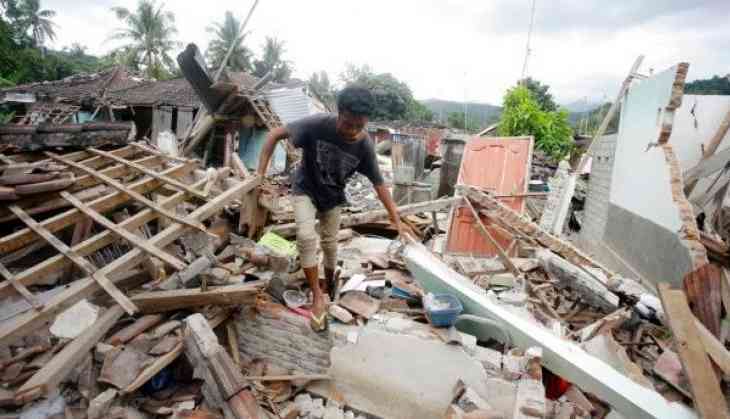 Many people have died and went missing.
This earthquake has caused many lives and has shattered the hearts of Indonesian people.
The recent report has revealed that death count has crossed 430, as per the authorities said Monday, August 13, as bodies were still being recovered from the remainings of destroyed buildings on the Indonesian island of Lombok.
According to the multiple news reports, damage to homes, infrastructure and other property is at least 5 trillion rupiah ($342 million), which is a temporary figure and will rise as more discoveries will be made. The agency said rebuilding will cost hundreds of millions of dollars.
Also Read: These signs may help you know your Best Friends Forever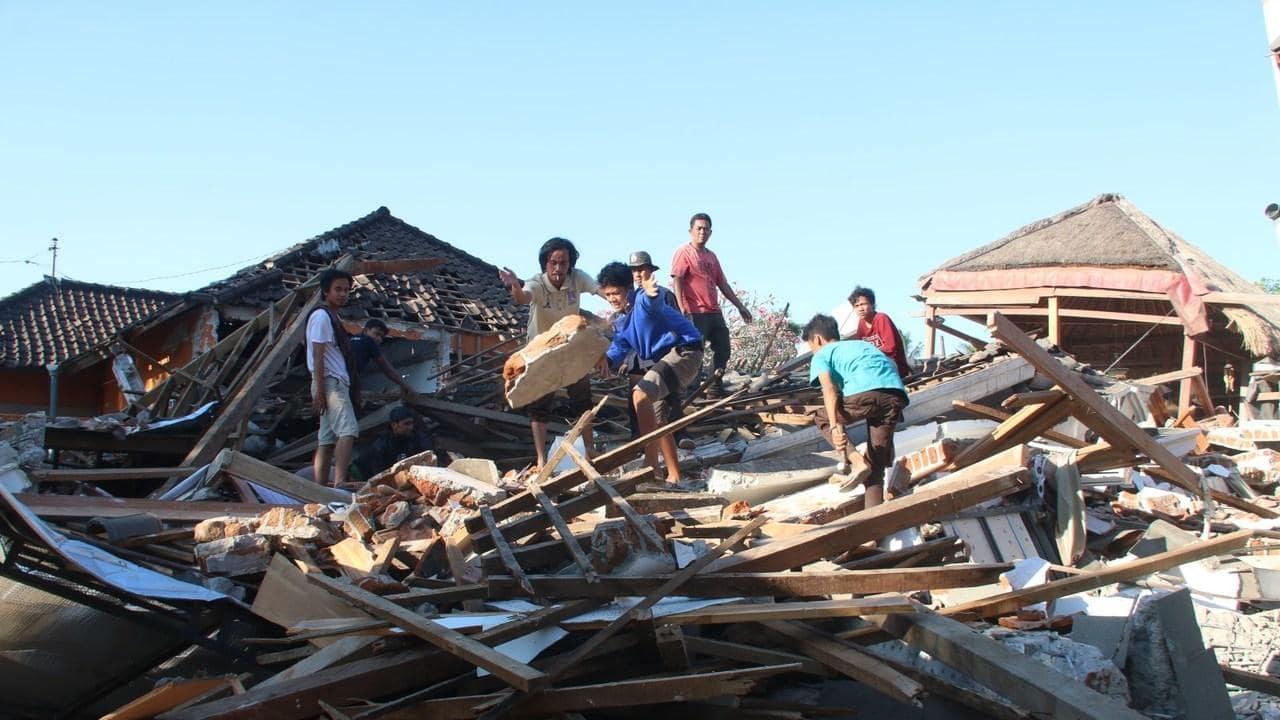 The magnitude 7.0 quake flattened thousands of homes and according to the disaster agency's latest estimate has displaced about 350,000 people.
"The damage and losses are very large," said disaster agency spokesman Sutopo Purwo Nugroho.
"When all data has been collected later, the amount will be greater. It needs trillions of rupiah (hundreds of millions of dollars) for rehabilitation and reconstruction. It will take time to restore community life and economic development," he said.
Nugroho said damaged roads were hindering access to isolated mountainous areas and helicopters had been deployed by the disaster agency, the military and the search and rescue agency to distribute aid.
Also Read: New Study: Have an egg everyday to reduce risk of heart diseases
An earthquake occurred on July 29 killed more than 16 people. An aftershock was measured magnitude 5.9 on Thursday which caused panic, along with damages and leaving more than two dozen injured.
Indonesia is prone to earthquakes because of its location on the "Ring of Fire," an arc of volcanoes and fault lines in the Pacific Basin. In December 2004, a massive magnitude 9.1 earthquake off Sumatra triggered a tsunami that killed 230,000 people in a dozen countries.
Read More On Catch: Top 5 Adobe apps for enhancing your photography techniques