Do you care about the environment? Here are 11 must-read stories from 2015
Catch Team
| Updated on: 14 February 2017, 3:18 IST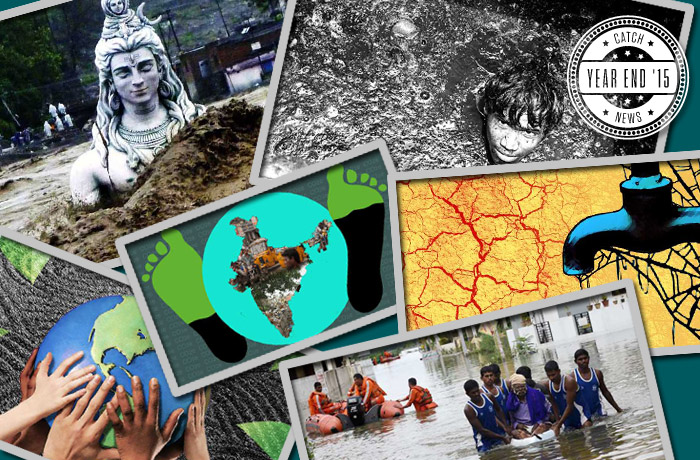 It has been a busy year for the environment. It began and ended with floods, from Assam to Chennai. Even the desert regions of Rajasthan and Gujarat were not spared.
In a stark contrast befitting the disastrous effects of climate change, there was a crippling drought in the Marathwada region.
Meanwhile, Delhi's air worsened, and it turned out that 10 of the world's top 15 polluted cities were in India.
Counterintuitively, 2015 was also the year when the Narendra Modi government weakened environmental regulations.
The year ended with the UN climate summit at Paris, which led to a global agreement for climate action until 2030.
Feeling dizzy? Here's a simple way to revisit the eventful year.
Presenting the 11 environment stories that you must read.
The Overshoot Day is the day we use up our full year's quota of the Earth's resources. While 31 December is the ideal Overshoot Day, in 2015, it fell on 13 August. It is a grim reminder that if our over-consumption doesn't stop, there will soon be nothing left.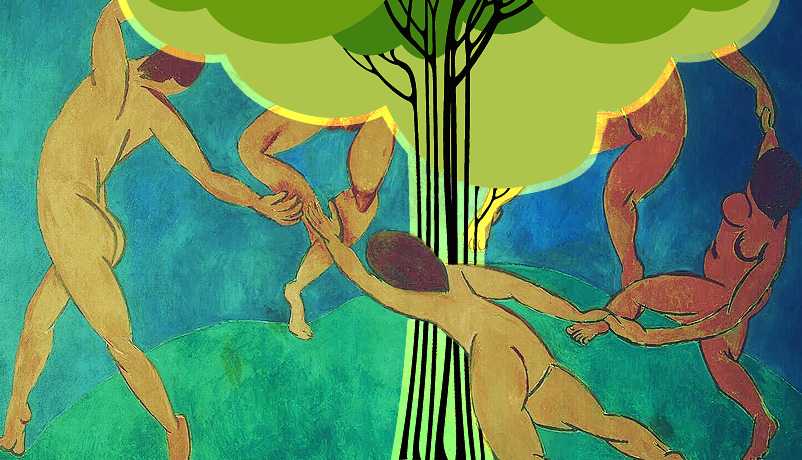 Green clearances: how the NDA govt is dismantling public hearings
Public consultations are an important part of the green clearance process. But ever since the Modi government took office, it has amended rules to systematically leave out the public from various kinds of projects. This includes SEZs, and roads and pipelines in border states.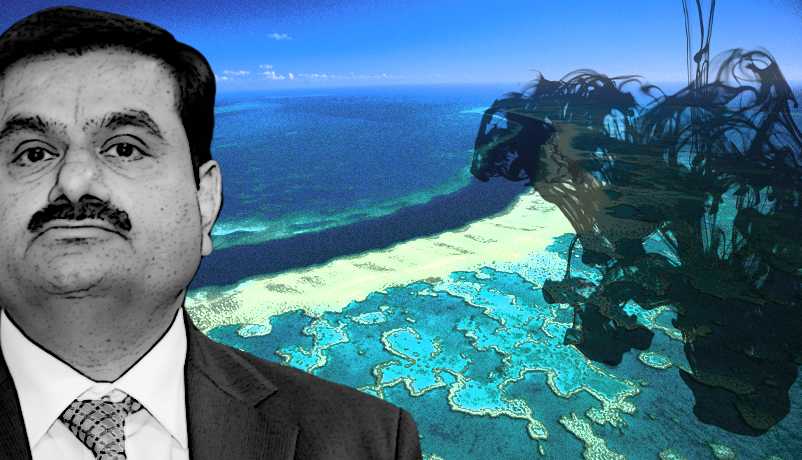 No end to Adani's Australian nightmare: CEO accused of poisoning a river
The Adani Group's coal mines in Australia have run into a series of troubles, including a stay order from the country's top court. This piece weaves the story of Adani's legal troubles with that of its CEO in Australia - who has a history of running firms with a controversial environmental record.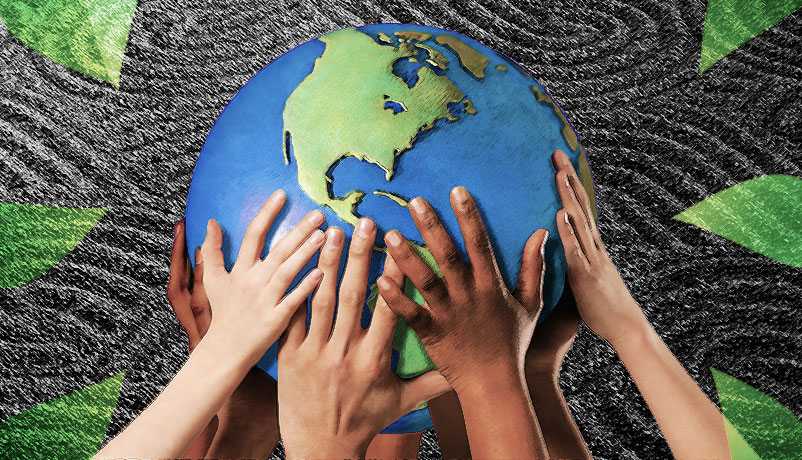 The #COP21 Deal: And why we will be talking about it for the next 15 years
At long last, the world got a universal agreement to combat climate change in December. Signed by over 190 nations at the COP21 summit in Paris, the deal saw everyone making compromises - but some more than others. This story breaks down the salient features of the deal, where India wins and where it loses.
05
India's ecological footprint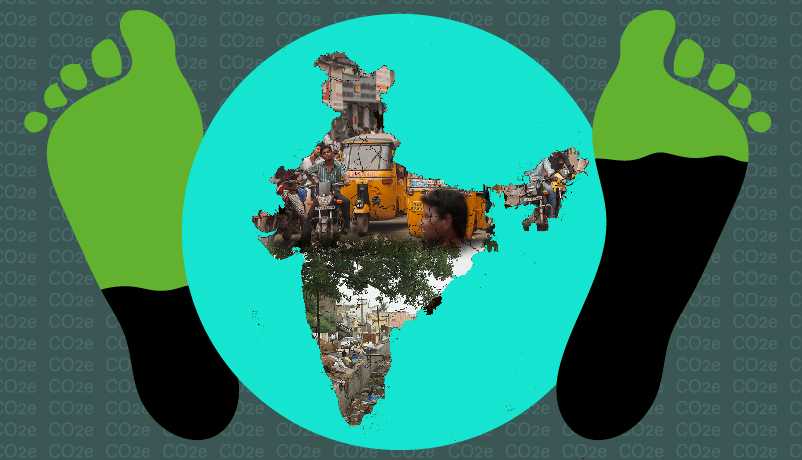 Global Harming: India's rich have a bigger ecological footprint than the world average
In the run up to the COP21 climate summit, India was busy projecting itself as a poor nation with a low carbon footprint. But data shows that this is only partly true. India's rich have a greater footprint than the global average, and at par with many developed nations. The all-India numbers are averaged out by the millions living without basic needs.
Read more- 2015 Silver Linings Notebook: how 5 species bounced back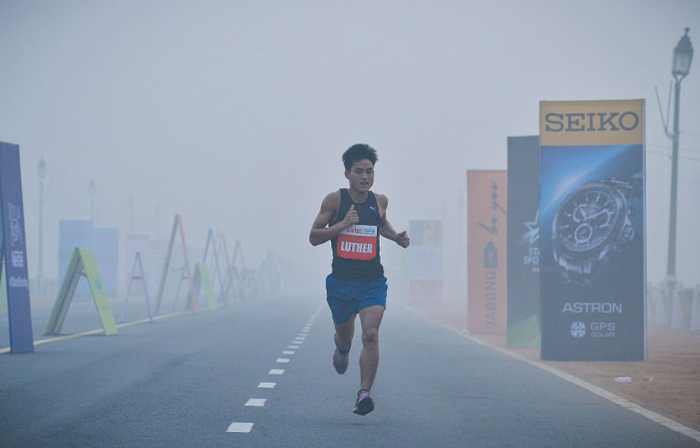 What PM2.5 pollution really means. And what it's doing to you and your kids
PM2.5 is the silent killer nobody in Delhi knew about. The air pollutant has been 16-20 times above safe limits in the city's air. It is cutting short lifespans, damaging children's lungs, and aggravating heart and lung disease. The piece explains what PM2.5 is, and why you should know about it.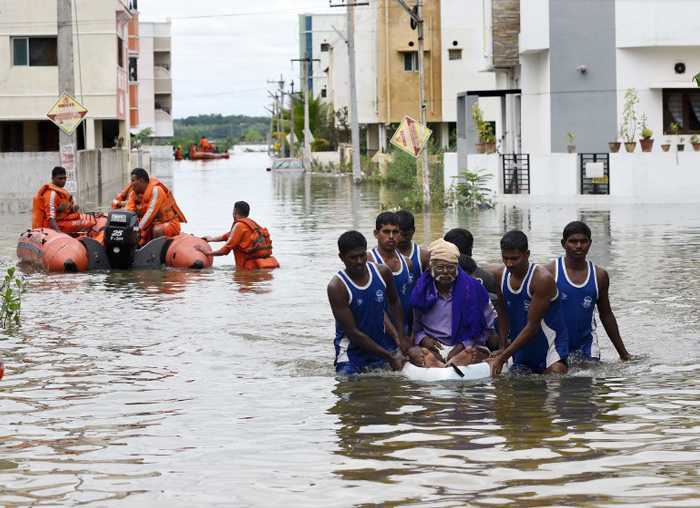 #ChennaiFloods: what's behind this man-made disaster
This article argues how the tragic floods in Chennai were not as much a once-in-a-century calamity as they were a man-made disaster. They were a result of decades of ignoring natural drainage systems, and building over water bodies.
08
Increasing instances of floods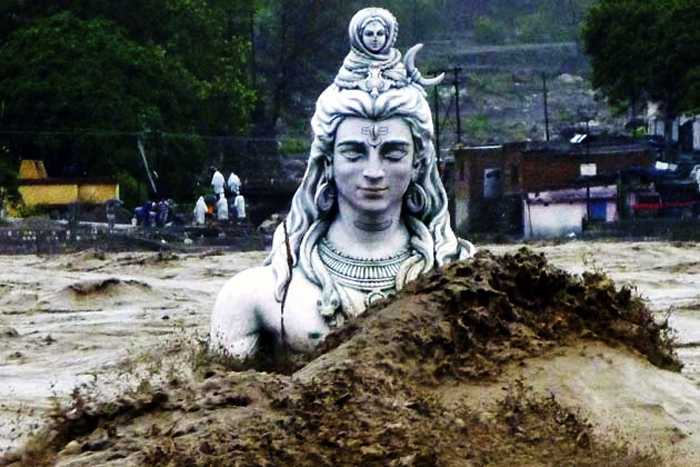 Flood fury: why Uttarakhand, Assam, J&K & Mumbai will be hit again. And what can be done
Why are floods becoming more common in India? This in-depth analysis finds that irresponsible development and disregard for natural water systems are as responsible for the floods as higher rainfall caused by climate change.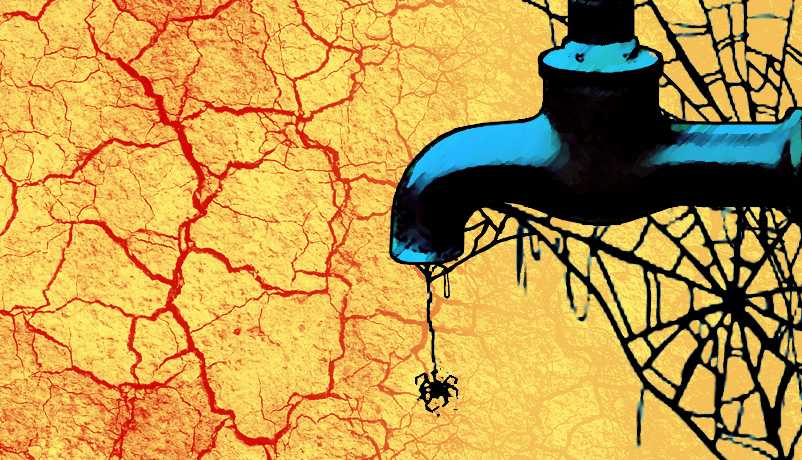 Warning notes from Marathwada: how water wars can consume India
This ground report profiles the severe drought that occurred in the Marathwada region in Maharashtra after the monsoon rains failed. Read how, despite the poor rainfall, the government allowed water-guzzling sugarcane farming and beer industries to thrive.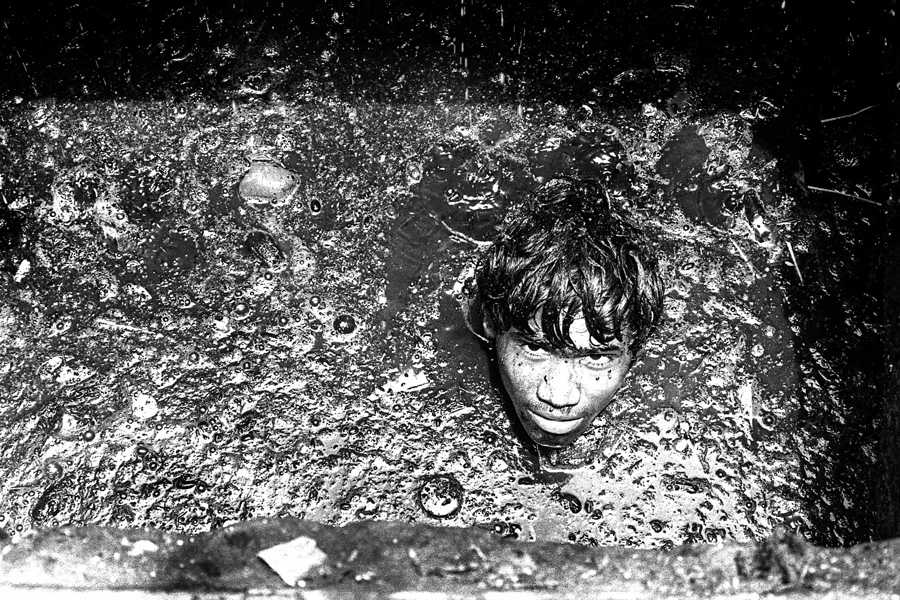 Bharat Ratnas: the Clean India army every Indian must meet
Even though untouchability was abolished decades ago, cleaning sewage is still a job "reserved" for these castes. The shining edifice of Incredible India is kept clean by making 1.2 million of these men and women do hazardous work without legally mandated safety gear. This is their story.
11
RK Pachauri sexual harassment case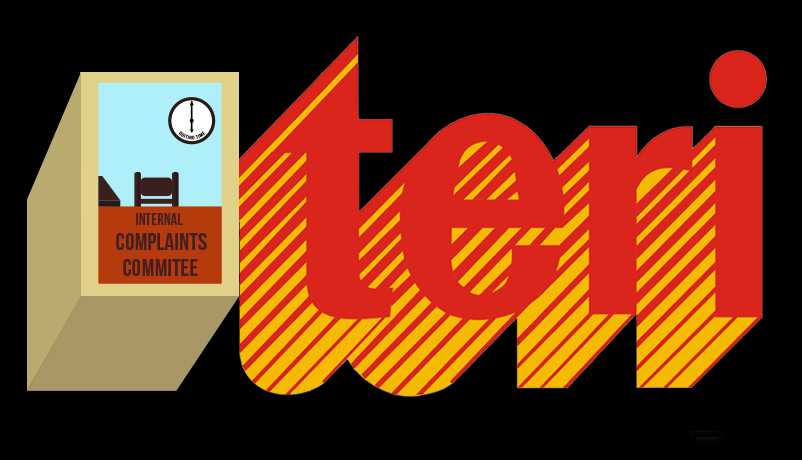 Internal revenge: TERI fills new sexual harassment committee with Pachauri's friends
The one true 'scandal' in India's environment sector.
Climate scientist RK Pachauri is facing charges of sexually harassing a young colleague at The Energy and Resources Institute (TERI), an organisation he heads. The story describes how TERI's internal harassment committee was dissolved by the organisation months after it found Pachauri guilty. Its new members are perceived to be close to Pachauri.
More in Catch:
9 reasons why the NDA's #NationalWaterwaysBill is out of its depth
Here are 2 playlists for you to have a blast. Happy new year!
2015: The year when patience paid off
Why you must fight Facebook 'Free Basics': 11 must read stories